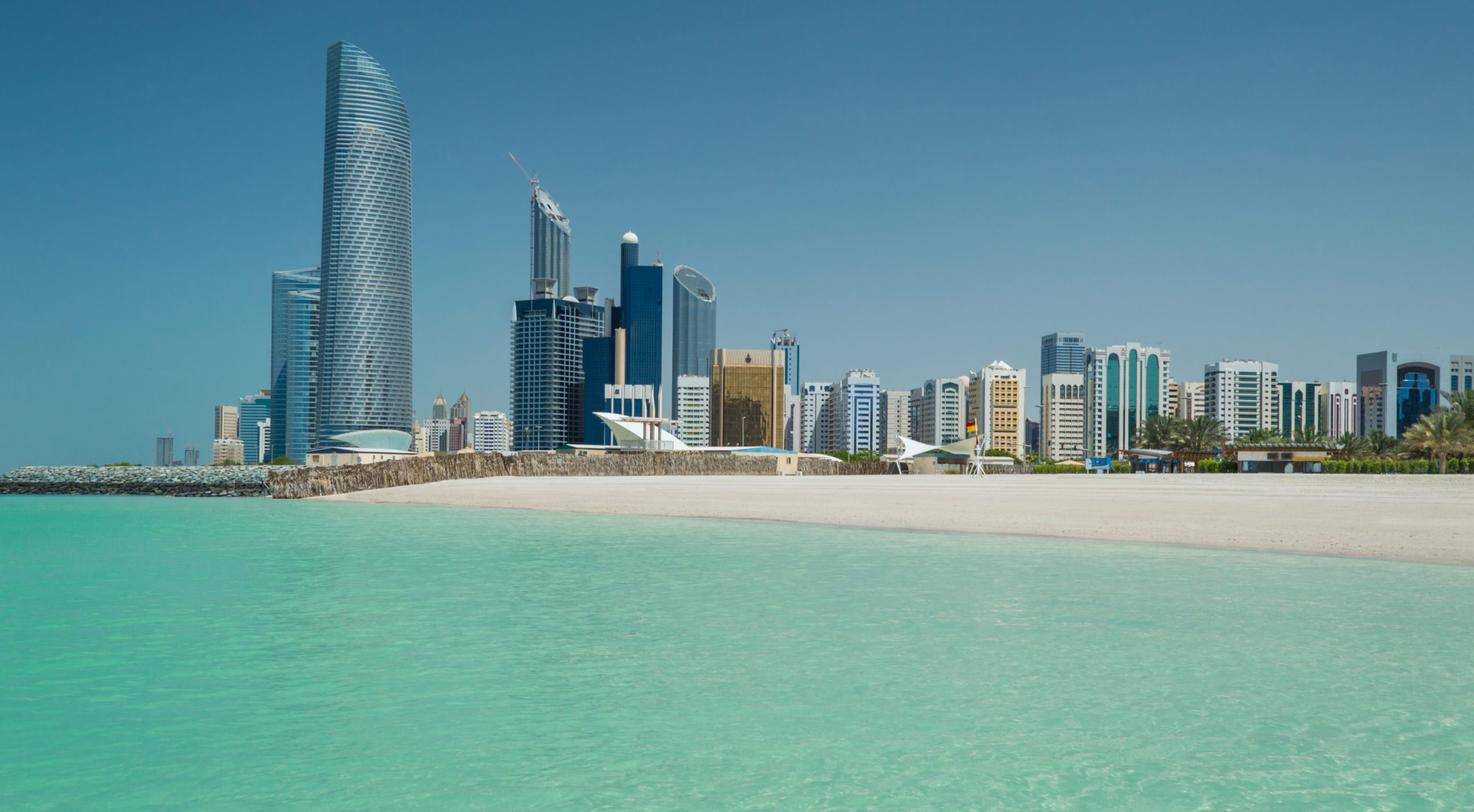 Abu Dhabi´s Al Seer Marine, a global player across multiple marine sectors and a subsidiary of the International Holding Company, has acquired the MT Meissa, formally known as MT Kokako, at a value of AED 132 million. The vessel, an IMO II/III product tanker built at Hyundai Mipo Dock in 2017, has been fixed on five years' time charter, and will increase Al Seer Marine's fleet value to more than AED 2.4 billion, according to a press release.
The Meissa is 49,000-deadweight tons, double-hull eco-designed medium-range products tanker, which was constructed by Hyundai Mipo Dockyard in Ulsan, South Korea.
The transaction aligns with Al Seer Marine's objective to become a key player in the maritime shipping sector worldwide, as it continues to expand its tanker fleet amid increasing global oil product demand, especially as China moves away from zero-Covid policies.
Unlike 2021 and 2022, Al Seer Marine's expectation for 2023 for overall levels of earnings remain high as the evolving product supply dynamics present a good opportunity to invest in the product tanker sector.
Abu Dhabi-listed Al Seer Marine forecasts china's economic recovery and U.S. shale growth to be the two main drivers of oil volatility this year. As it is mentioned by the company, "while the global product tanker trading pattern is rather complex and dynamic, the tanker market enjoyed a dramatic turnaround in fortunes in 2022 due to the shift in the global geopolitical situation and is expected to continue in 2023, thus driving a long-term impact on the industry".
"We saw trade flows change rapidly in response to the dynamic shift in the global market during the past 12 months, moving from a weak movement at the start of the year to very strong spot earnings, both for the crude and product markets," said Guy Neivens, CEO of Al Seer Marine.
"The acquisition of 'MT Meissa' will give us an immediate access to product tanker on the water as we await the delivery of new buildings," Neivens added.
Source: Al Seer Marine