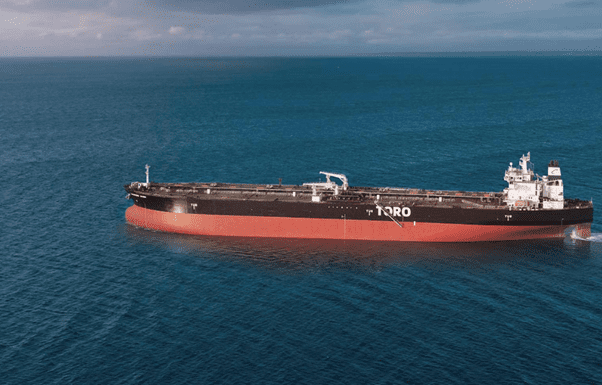 Photo credit: Toro
Limassol-based tanker and LPG shipowner Toro, established by Castor Maritime, adds another ship to its portfolio. The Nasdaq-listed company took delivery on Friday the 2020 eco design Japanese-built 5,000 cbm LPG carrier Dream Terrax, which it had agreed to acquire, as previously announced by the company.
The acquisition price of $19.87 million was financed in its entirety with cash on hand.
Toro is an international energy transportation services company with a fleet of tankers and LPG carriers that carry crude oil, petroleum products and petrochemical gases worldwide.
Toro led by Petros Panagiotidis currently owns a fleet of nine vessels, with an aggregate capacity of 0.7 million deadweight, consisting of one Aframax, five Aframax/LR2, two Handysize tankers and one 5,000 cbm LPG carrier.
As previously announced, the company has agreed to sell three of its Aframax/LR2 tankers and has agreed to acquire three additional LPG carriers.