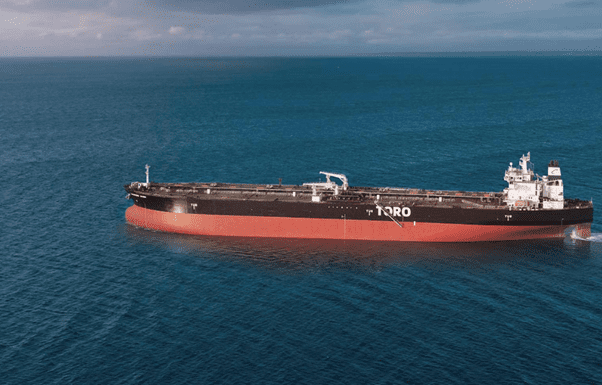 Photo credit: Toro Corp.
Limassol-based Toro led by Petros Panagiotidis, a shipping company with a fleet of tanker vessels established by Castor Maritime, announces that on April 26, 2023, through four wholly owned subsidiaries, sealed agreements with an unaffiliated third-party, to acquire three 2015 Japanese-built 5,000 cbm LPG vessels and one 2020 Japanese built 5,000 cbm LPG vessel.
The Nasdaq-listed Toro said the aggregate purchase price for the four LPG vessels is $70.7 million.
The deal will be financed with cash on hand and the acquisitions are expected to be consummated upon Toro taking delivery of the vessels in the second and third quarters of this year. The acquisitions are subject to the satisfaction of certain customary closing conditions, as the company declares.
Petros Panagiotidis, Chief Executive Officer of Toro, commented: "We are very excited to announce our entry into the LPG shipping market in our first transaction as a newly independent company.
The en bloc acquisition of four LPG vessels will create a diversified fleet of tankers and LPG vessels, strengthening our position in the energy transportation business and building further our exposure in the shipping industry. We believe that the fundamentals of the LPG shipping sector are attractive with positive future prospects. We intend to continue looking for further opportunities to renew, grow and diversify our fleet with the addition of high-quality tonnage."
Prior to these acquisitions, Toro owns a fleet of 8 tankers, with an aggregate capacity of 0.7 million deadweight, consisting of 1 Aframax, 5 Aframax/LR2 and 2 Handysize tankers.