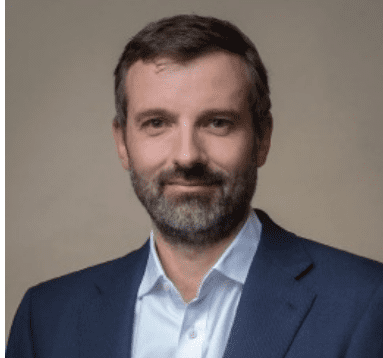 Photo credit: CoolCo, Richard Tyrrell (CEO)
CoolCo, a shipowner, operator and manager of LNG carriers, is in talks with multiple charterers over the pair of two-stroke LNG newbuildings delivering in late 2024 which it has the option to acquire.
Cool Company (CoolCo) said it is in discussions with multiple potential charterers seeking work for the two-stroke LNG carrier newbuilds with anticipated delivery in late 2024 which it has an option to acquire.
With the recent sale of the Golar Seal on March 22, the shipowner has sufficient funds available to fund the initial milestones of the newbuild option, if exercised on or prior to June 30, 2023.
In its first quarter 2023 business update and unaudited financial results, CoolCo said that it can buy each carrier for $234 million.
CoolCo detailed in its release that the total price of $234 million for each carrier is approximately 10% lower than currently quoted prices for comparable newbuild vessels that will not deliver until 2027/2028.
As it is reported the company proceeded with the sale of Golar Seal for $184.3 million, releasing approximately $94.4 million, after repayment of its associated debt, that is available to fund the acquisition of the Hyundai Samho LNG carriers, the two newbuild vessels, if the company decides to exercise the newbuild option which expires at the end of June 2023.
Richard Tyrrell, CEO of CoolCo said "over the quarters ahead, CoolCo has a clear path to further earnings and dividend growth, punctuated by a series of identifiable milestones: fixing the vessel that becomes available in September 2023, as well as the two vessels available in 2024 that are currently trading at rates well below market levels, and if we exercise the option to acquire two newbuild vessels adding further earnings backlog by securing charters for those vessels and funding the acquisition of those newbuilds with an optimal mix of debt and cash on hand."