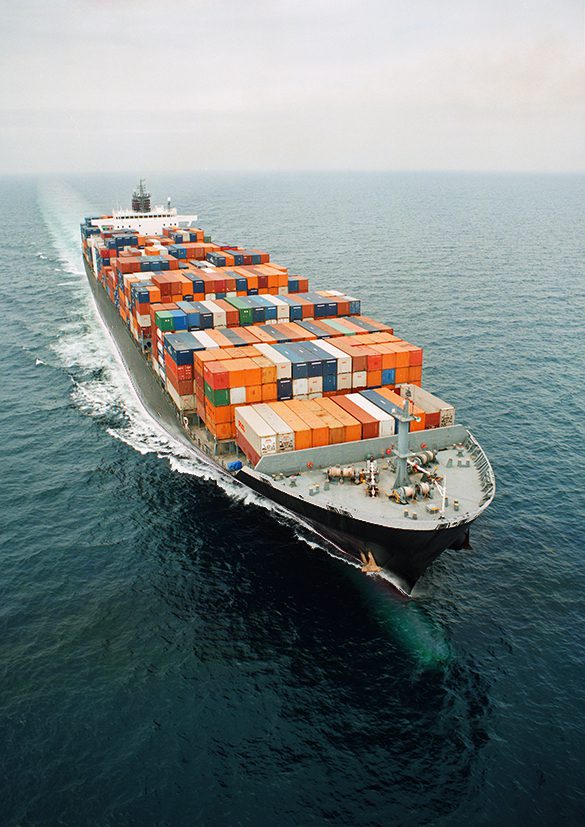 Photo credit: GSL (image for illustration purposes only)
Global Ship Lease containerships owner has agreed to purchase and charter back four 8,500 TEU Post-Panamax containerships with an average age of approximately 20 years, for an aggregate purchase price of $123.3 million.
The vessels are scheduled for phased delivery during the second and third quarters of 2023, at which point the ships will be renamed GSL Alexandra, GSL Sofia, GSL Lydia and GSL Effie.
With these additions, the company's fleet will comprise 68 vessels with a total capacity of 375,406 TEU.
The charters are to a top liner operator for a minimum firm period of 24 months each, followed by a 12-month extension at the charterer's option.
The four vessels are expected to generate aggregate Adjusted EBITDA of approximately $76.6 million over the minimum firm period, implying an attractive average Purchase Price / Annual Adjusted EBITDA multiple of approximately 3.2x.
If all options are exercised, the vessels are expected to generate approximately $95.3 million of aggregate Adjusted EBITDA.
Global Ship Lease expects to pay for the ships with a combination of cash on hand and senior secured debt. The floating interest rate exposure of the senior secured debt will be covered under the company's existing interest rate caps of 0.75% through the fourth quarter of 2026.
George Youroukos, Executive Chairman of Global Ship Lease, said "the transaction offers strong economics, combining predictable contracted cashflows with low residual value risk, consistent with our prior transactions".