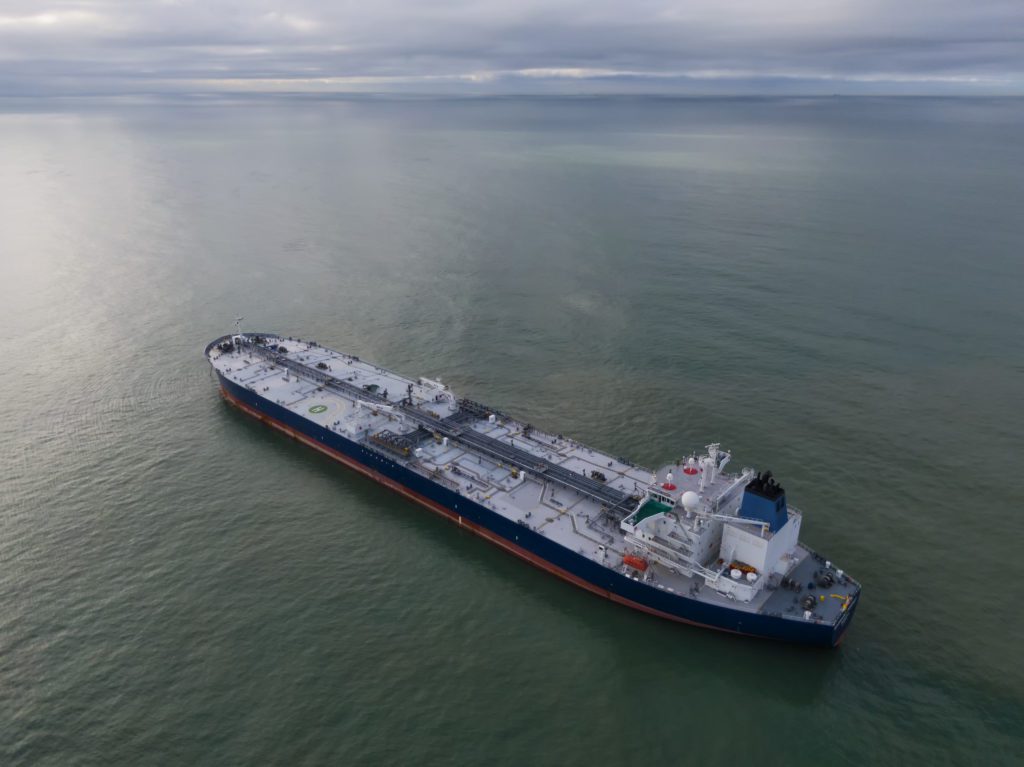 Photo: 190869717©Nikolay Mensh | Dreamstime.com (image for illustration purposes only)
The New-York listed shipowner SFL Corporation has revealed a busy first quarter with the extension of contracts for two car carriers for at least a three-year period, adding approximately $155 million to charter backlog, the sale of two suezmax crude oil tankers and a chemical tanker in March and April 2023, and an agreement to sell a chemical tanker with expected delivery in June 2023.
The shipowner has sealed a long-term charter extension deal with German carmaker Volkswagen.
The charters with Volkswagen for the two car carriers SFL Conductor and SFL Composer have been agreed for at least a three-year period, adding about $155 million to the fixed rate charter backlog. The extension and new charter rate will be effective from the time the two newbuild dual-fuel vessels are delivered on their respective 10-year charters to Volkswagen, currently estimated for the third and fourth quarter of 2023. The estimated Ebitda from the two vessels is expected to increase from approximately $9 million currently to $47 million per year.
The only container vessel employed in the short-term market, the 1,700 teu Green Ace, has recently been extended until the second quarter of 2024 at a net charter rate of approximately $16,000 per day.
SFL´s liner fleet of 36 container vessels and seven car carriers, of which four are under construction, generated approximately $97.3 million in gross charter hire in the quarter. Approximately $4.9 million of the charter hire was profit share from fuel savings.
In the meantime the shipowner, with investments in the tanker, bulker, container, car carrier and offshore segments and a significant charter backlog, said SFL decided to dispose of four vessels that have traded in the spot and short term market.
The suezmax tanker Glorycrown was delivered to its new owners in March and the Everbright was delivered subsequent to quarter end. The chemical tanker SFL Weser was delivered in April and SFL Elbe is expected to be delivered in June.
The company saw a gain of approximately $10 million on the sale of the Glorycrown in the first quarter, and expects to book a gain of $6.4 million in the second quarter in connection with the sale of Everbright.
Following the sale of these four vessels, SFL will have no tanker vessels trading in the short term market, as reported in its financial first quarter report.