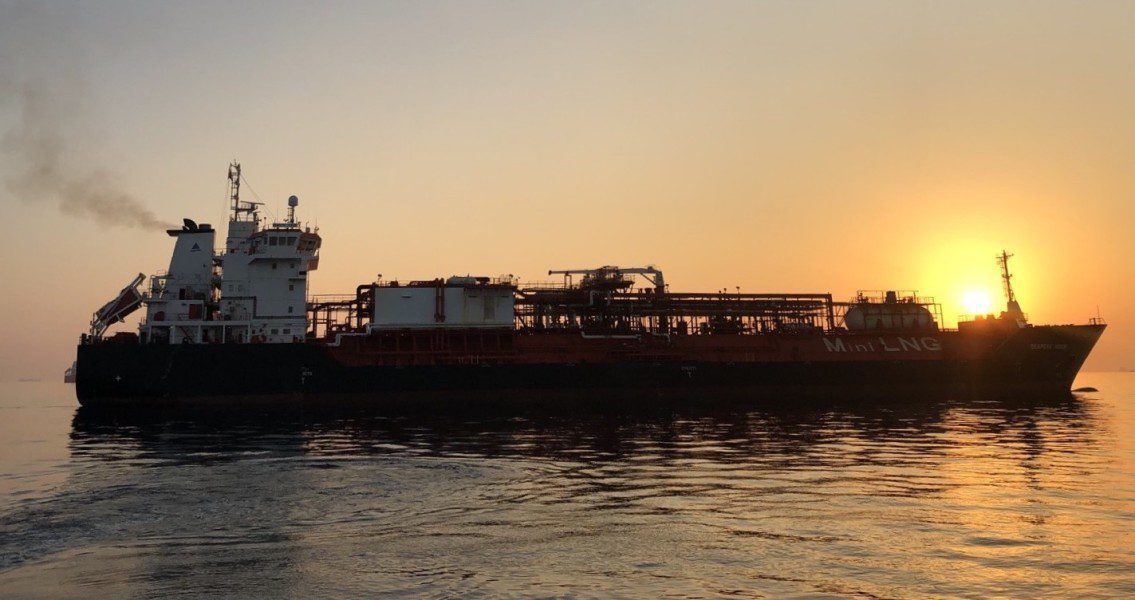 Amsterdam-based Titan, one of the leading and independent LBM and LNG suppliers to shipping, has acquired two small scale LNG carriers, the Seapeak Unikum and Seapeak Vision, from Seapeak.
The fleet development director at Titan, Douwe de Jong, comments, "retrofitting these ships so that they can trade and bunker LNG, LBM, and in the longer-term hydrogen derived e-methane, offers Titan even more flexibility in its clean fuel operations."
The vessels have a cargo capacity of 12,000 cbm, and are due to join Titan's fleet in March this year, supporting Titan's ambitious growth strategy in Europe and the Mediterranean, as Titan explains today in a statement in the social media.
Titan is one of the frontrunners in economic and clean (Bio) LNG supply to the marine and industrial sectors in Europe, aiming to replace all marine and industrial oil burn within the next decade.
Titan LNG offers complete natural gas solutions such as LNG bunkering, LNG transport and supply, LNG storage tank, and vaporizer rental including maintenance and service.