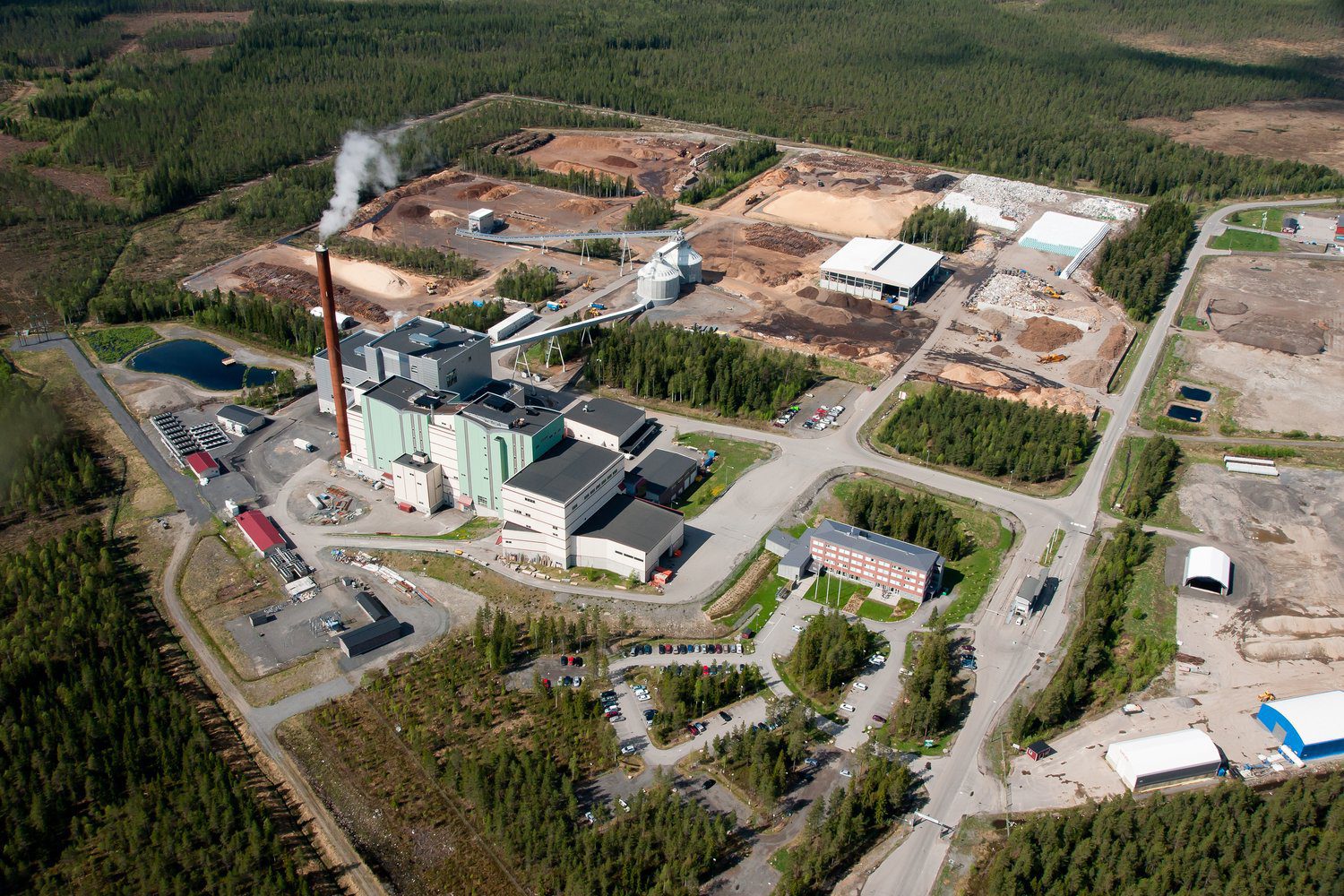 Sweden-based Liquid Wind, a green electrofuel development company, partners with Umeå Energi for the establishment of an electrofuel facility in Umeå.
Following a feasibility study, the two partners have decided to proceed with the establishment of Sweden's third electrofuel facility for the maritime sector, at the Dåva cogeneration plant in Umeå. The facility will be able to supply 100,000 tons of fossil-free marine fuel per year.
The new project will not only deliver green e-fuel for the hard-to-abate sector, but also support the city of Umeå to become climate neutral by 2030 and the municipality by 2040, as Liquid Wind promises.
The Dåva facility will follow the Örnsköldsvik and Sundsvall facilities already being developed in Västernorrland.
"The transition to electrofuels in the maritime sector which uses 300 million tons of fossil fuels every year is very urgent. With electrofuel replacing today's fossil fuels, carbon dioxide emissions can be reduced by over 90%", says Claes Fredriksson, CEO and founder of Liquid Wind. 
Liquid Wind said that all documents required for an investment decision are planned to be ready in 2024, with an expected production start in 2026.
"Umeå Municipality has pledged that the city of Umeå will be climate neutral by 2030, and the municipality itself by 2040. The establishment of an electrofuel production plant at Dåva could be an important step in that direction", says Jan Ridfeldt, CEO Umeå Energi. 
"The establishment of the electrofuel facility would contribute decisively to the municipality's climate goals. Furthermore, more jobs will be created and through our proximity to a brand-new rail terminal we will be able to ensure sustainable logistics. This might in turn attract more companies within the sector to establish themselves here", added Hans Lindberg, Mayor of Umeå.  
Source: Liquid Wind