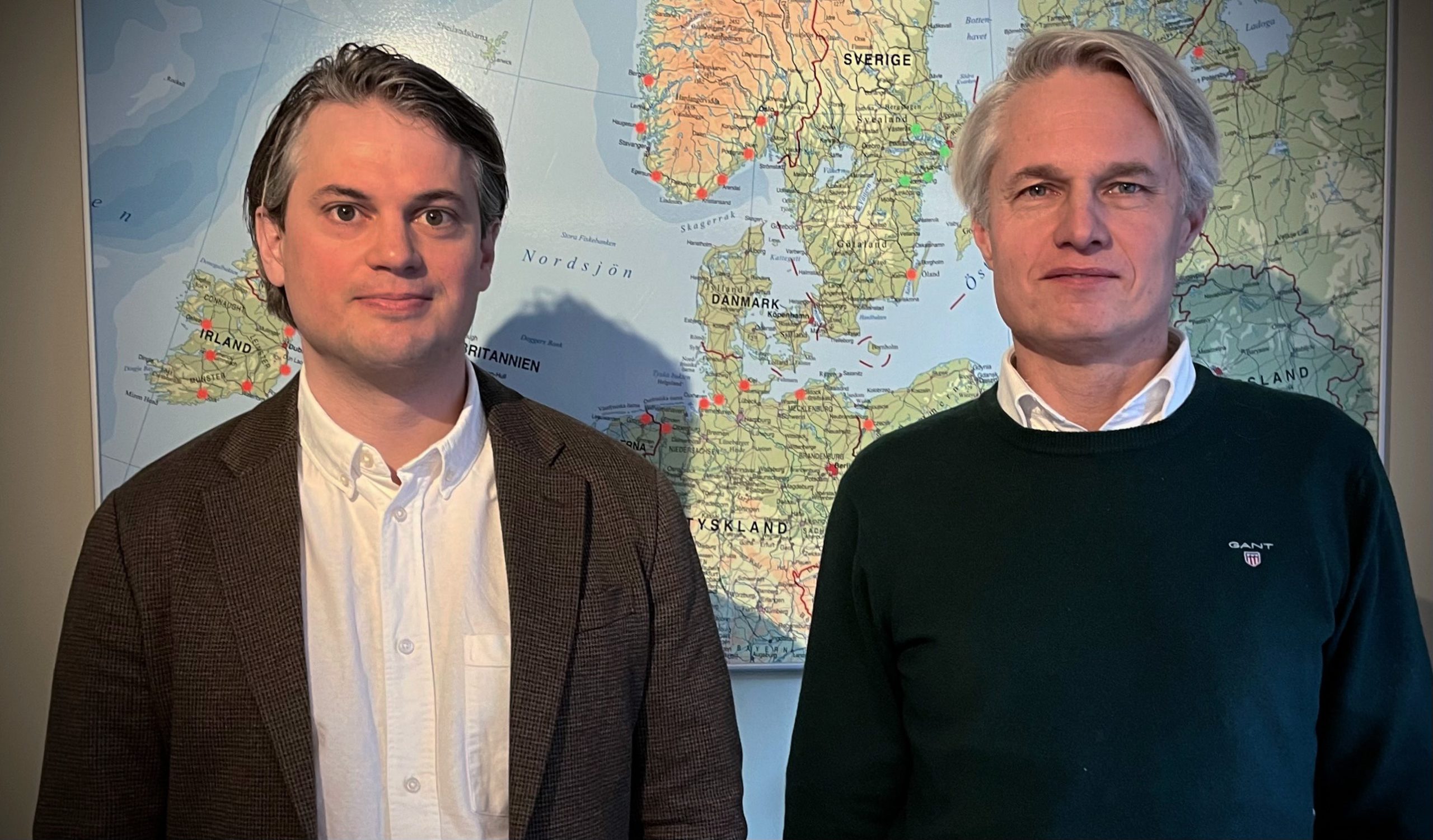 Swedish dry bulk charterers team up with Classification society DNV to launch a feasibility study to develop a commercial framework for orders of green-fuelled newbuilds, to decarbonize the sea transport supply chain, in the Baltic and North Sea areas and beyond.
The Responsible Shipping Initiative (RSI), which is an alliance of Swedish dry bulk charterers, will cooperate with DNV to launch a Baltic and North Sea green fleet renewal study.
The aim of the RSI members is to reduce their Scope 3 emissions and meet sustainability targets in response to growing market demands and regulatory reporting requirements, as it is mentioned by the partners.
There is a strong need for green newbuilds to replace the ageing shortsea fleet operating in the Baltic and North Sea dry bulk trade and beyond, as they believe.
Many of the vessels are expected to reach the end of their economic life in the next five to 10 years. The study is supported by R&D funding from the Swedish traffic administration Trafikverket.
The aim is to accelerate the energy transition in the regional sea trade by identifying opportunities for green fleet renewal and cooperation with cargo owners, shipowners, suppliers, and authorities.
"Through an exchange of knowledge and information, shipowners will be able to gain a better understanding of the market's requirements to make the right newbuild investment decisions," said RSI chairman Sebastian Tamm, Sustainability & Logistics Manager at EFO.
The work will focus on two alternative green ship concepts. On the ECO-Bulk concept which is designed to reduce emissions as much as possible within current commercial terms. And on the ZERO-Bulk concept for zero emissions, which is expected to require more collaboration between stakeholders.
"One of the key challenges to the broader uptake of alternative fuels is the uncertainties among shipowners about what the market wants and is willing to pay for over the lifetime of a new vessel," says Hannes von Knorring, Principal Consultant at DNV Maritime, adding that, transport buyers may lack information on what options are available, and what the practical consequences are to their value chains.
"We have started by mapping each participating company's current transport routes, cargo volumes, employed vessels and ports to understand the logistical and cargo handling requirements and identify areas with the largest potential for green fleet renewal", as he says.