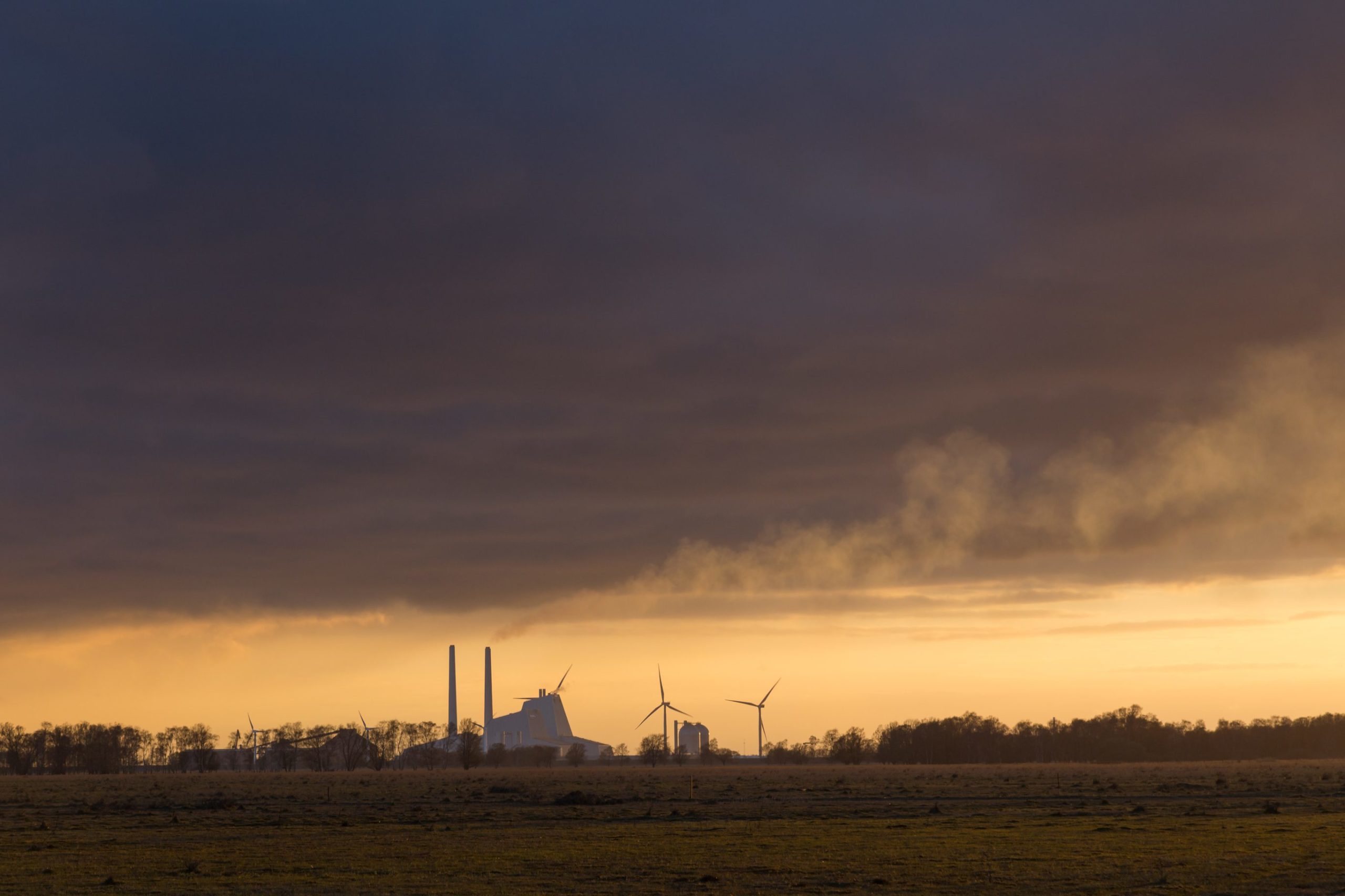 Green Fuels for Denmark, the Danish flagship Power-to-X project, has received DKK 600 million.
The Danish Business Authority has awarded the Danish Power-to-X flagship project "Green Fuels for Denmark" 600 million Danish kroner, as part of Denmark's participation in the European Important Project of Common European Interest program, as the renewable energy company Ørsted states who is leading the project.
The funding will go towards realizing "Green Fuels for Denmark's" first phases of 10 Megawatt, 100 Megawatt and 300 Megawatt, respectively.
The "Green Fuels for Denmark" consortium consists of Ørsted, who is leading the development of the project, and on the demand-side partners are A.P. Moller – Maersk, Copenhagen Airports, DFDS, DSV and SAS. Furthermore Topsoe, Nel and Everfuel are technology partners on the project, and COWI acts as knowledge partner.
The project is also supported by Molslinjen, The City of Copenhagen, and the Capital Region of Denmark.
By bringing together the leading Danish companies from both the technology and the supply and demand side, "Green Fuels for Denmark" is ideally placed to develop Denmark's large potential within Power-to-X while creating jobs and supply chain development in the process, as it is mentioned by Ørsted.
The project "Green Fuels for Denmark" will in its first two phases produce renewable hydrogen to power heavy road trucks and enough e-methanol to power an ocean-going vessel or several ferries. The consortium also plans to start production of green synthetic jet fuel, e-kerosene, in the project's second phase. In Green Fuels for Denmark's later phases, the project could produce a quantity of e-kerosene corresponding to 30% of the pre-pandemic jet fuel consumption at Copenhagen Airport – far beyond the fuel needed for Danish domestic aviation.
The project will be placed at Ørsted's Avedøre Power Station in Copenhagen, which will also supply biogenic carbon for producing e-methanol and e-kerosene.
Source: Orsted