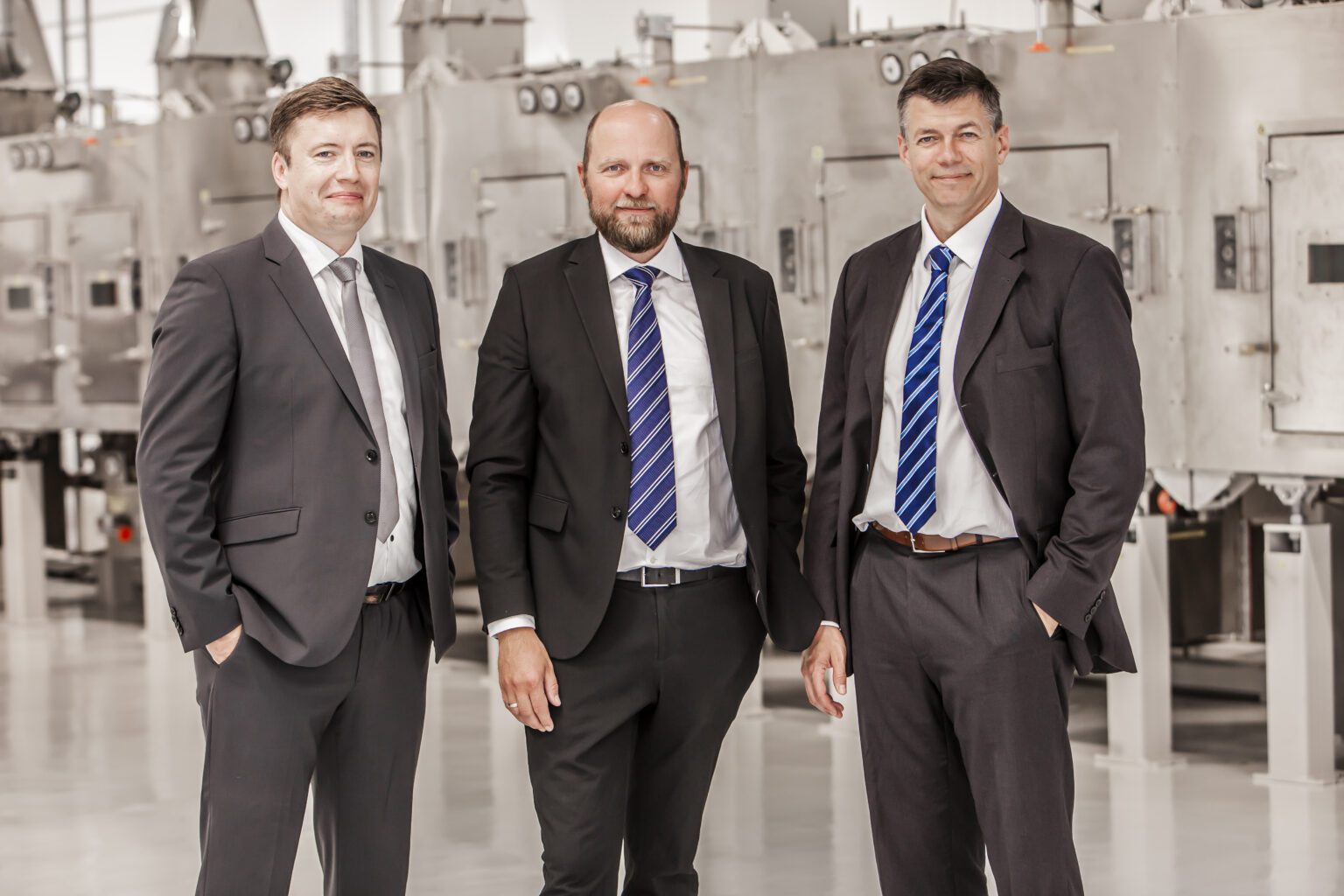 Denmark´s fuel cell manufacturer Blue World Technologies extends its activities in shipping with the development of a fuel cell-based auxiliary power unit (APU) system running on methanol intended for the green transition of the maritime market. The company wants to replace conventional diesel generators for power supply on board ships.
The company's focus on the maritime industry is supported by the Bill Gates-founded Breakthrough Energy Ventures, that in August 2022 entered as an investor and completed Blue World's series-B round of a total of 37 million euros.
Danish developer and manufacturer of high-temperature proton exchange membrane fuel cells plans to start series production later in December 2022.
Blue World Technologies said that it would be able to provide modular APU solutions in the megawatt range for direct integration in new builds as well as retrofits in existing ships.
In accordance with the company, the methanol fuel cell system of Blue World Technologies can supply the electricity needed on board a ship, using a simple and modular cabinet configuration consisting of 200 kilowatts cabinets, that combined can provide an energy load in the megawatt range.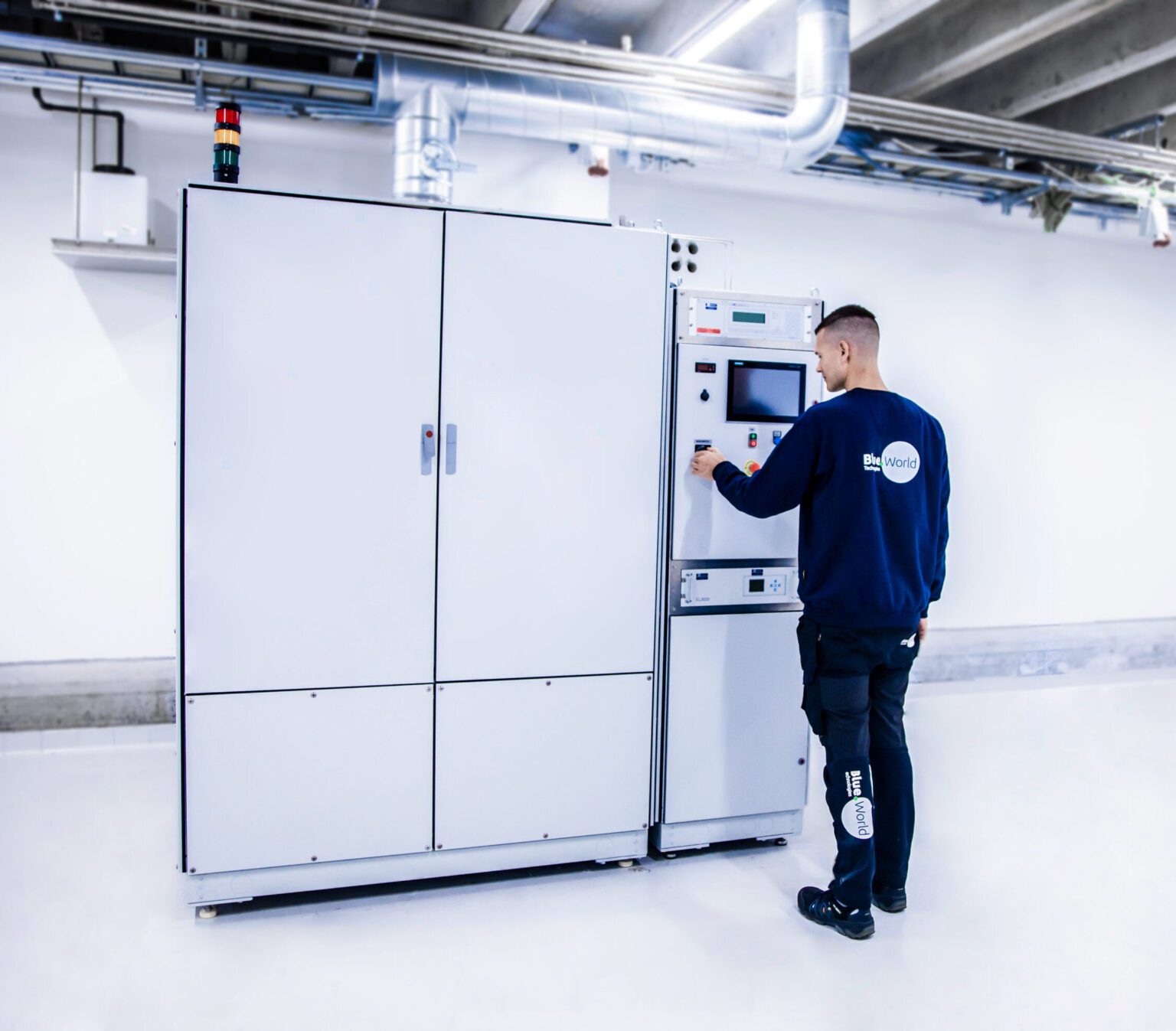 What is unique for the HT PEM fuel cells, as the company mentions, is the potential for waste heat utilisation where part of the waste heat from the fuel cell is used to drive the process of reforming methanol and thereby optimising the total system efficiency. Furthermore, waste heat can also be used for additional energy recovery.
The fuel cell APU system will have a high electrical efficiency of 45 to 60%. When powered by renewable methanol, the APU has a net-zero operation. With no NOx, SOx, or particle emissions, the fuel cell APU does not cause any air pollution, as it is explained by the company, which emphasizes in the fact that "renewable methanol is considered one of the most potential fuels of the future in shipping, and renowned shipping companies have started to upgrade their fleets to this green fuel", as it is said by the company.
Source: Blue World Technologies