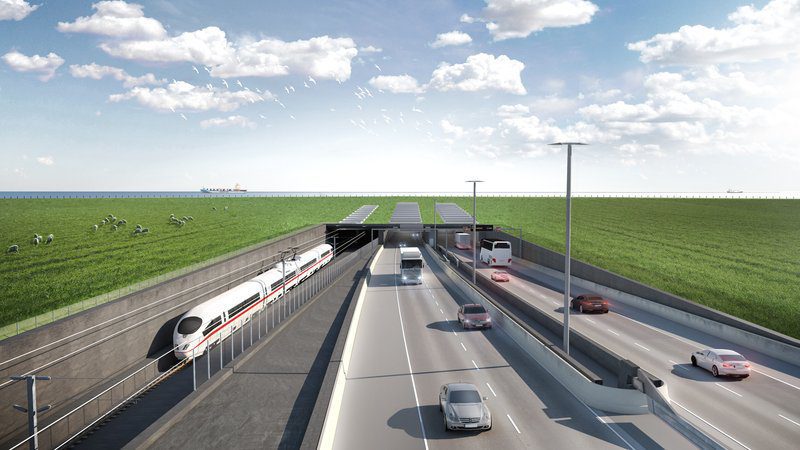 Mibau Stema Group on behalf of the Joint Venture Femern Link Contractors is to supply 4 million tonnes of aggregates from Norway for the construction of the Fehmarnbelt tunnel.
The Fehmarnbelt project, will be the world's longest underwater car and train tunnel of 18 kilometre, which will connect Denmark and Germany and enable traveling between Scandinavia and the rest of Europe.
The 4 million tons of aggregates, will be delivered over four-year period and will be produced at the Jelsa quarry in Norway, which is Europe's largest aggregates facility operated by the subsidiary company Norsk Stein.
As the company states, Mibau Stema Group qualified for the contract through its large production capacity at Jelsa, its high quality aggregates, and a well-developed reliable supply network of large vessels with a capacity of 26,000 tonnes, keeping the number of transports to the dedicated construction port in Rodbyhavn in Denmark to a minimum.
Claus Boisen, the CEO of Mibau Stema Group, highlighted the fact that this project "connects communities and creates new opportunities for both people and business", adding that, "this is the largest project to date for Mibau Stema Group".
Source: Mibau Stema