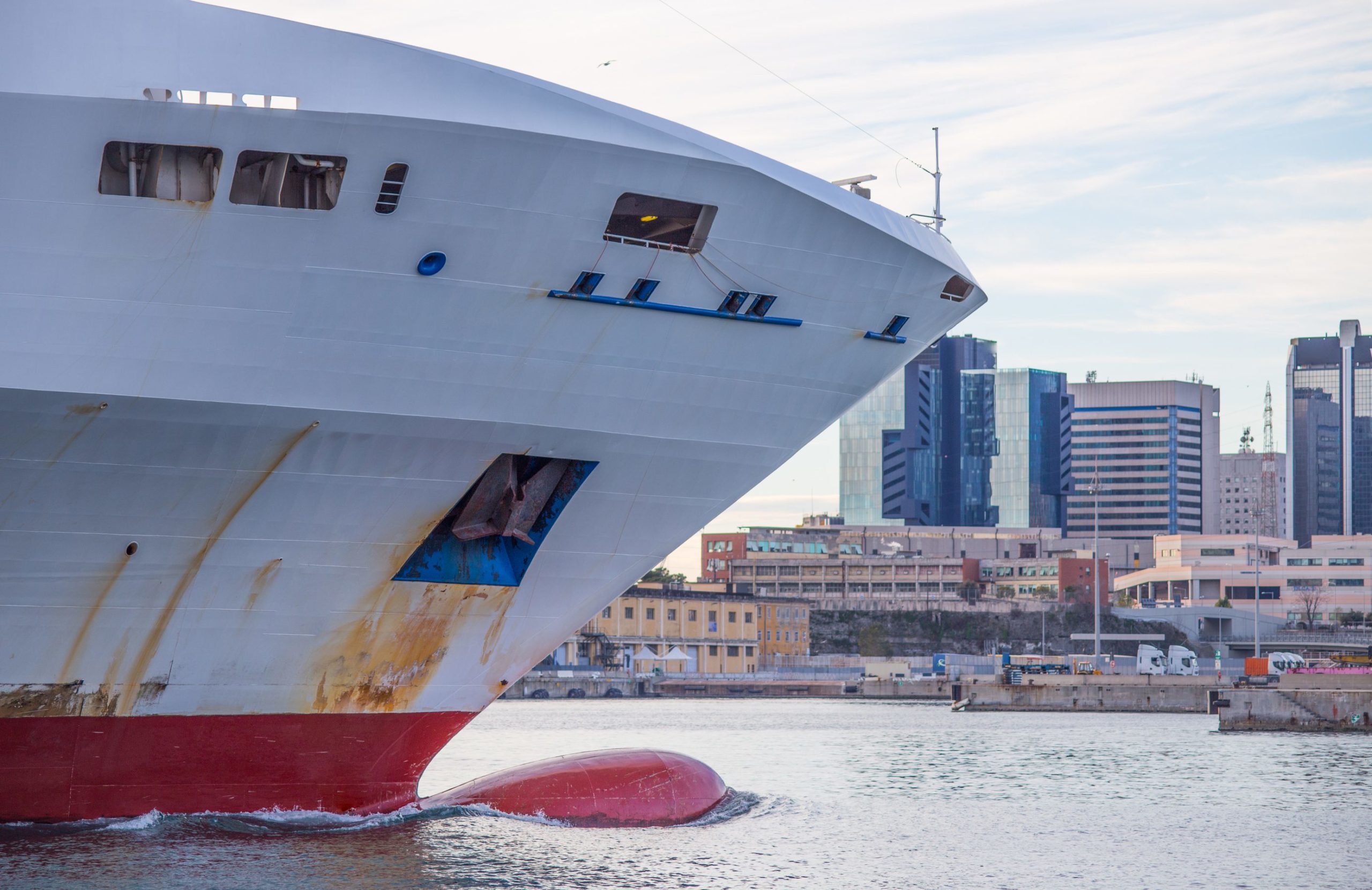 The European Commission has approved, under EU State aid rules, a €500 million Italian scheme to help companies in the maritime transport sector to acquire clean and zero-emission vessels, as well as to retrofit more polluting vessels. The measure contributes to the achievement of the objectives of the Commission's European Green Deal and 'Fit for 55′ package.
The scheme is aimed at encouraging shipping companies to replace existing vessels with low environmental performance, and to reduce the use of fossil-based fuels in the maritime transport sector. The scheme will support projects increasing the environmental performance, and energy efficiency of vessels operating long, medium and short sea services for passenger, freight and combined transport, as well as of other vessels operating in Italian ports.
In particular, the aid will support the acquisition of clean and zero-emission vessels, including vessels powered by electricity and hydrogen, and the retrofitting of vessels.
The scheme will be open to shipping companies registered in Italy that provide maritime transport connections, between an Italian port and European and/or Mediterranean ports, or operate within Italian ports.
The aid will take the form of direct grants. The maximum aid amount per beneficiary is 40% of the eligible costs, which may be increased up to 60% for small and medium-sized enterprises and to 45% for projects concerning zero-emission vessels.