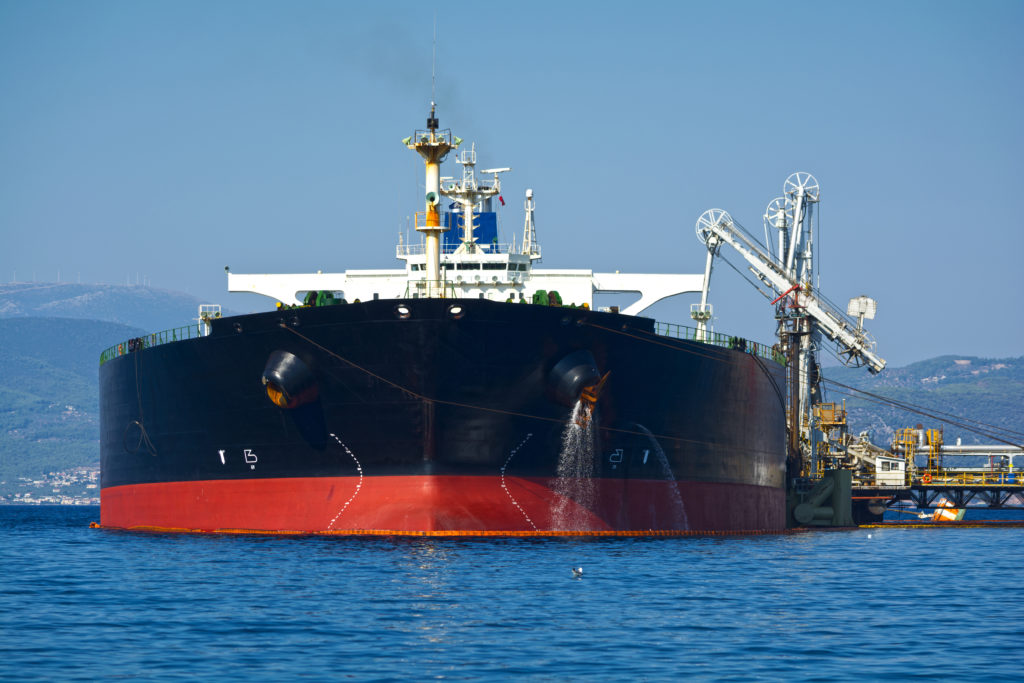 Photo: 57142546 © Emmanouil Pavlis | Dreamstime.com / image for illustration purposes only
Zeus Lines Management S.A. (Zeus), a vessel operating company, has pleaded guilty in Providence, Rhode Island, to maintaining false and incomplete records relating to the discharge of oily bilge and for failing to report a hazardous condition on board the oil tanker Galissas.
The company's chief engineer, Roberto Cayabyab Penaflor, and Captain Jose Ervin Mahigne Porquez also pleaded guilty for their roles in those violations. The defendants are scheduled to be sentenced on August 8, the U.S Department of Justice said on 3rd of May 2023 in a press statement.
As part of the plea agreement, Zeus will pay a total monetary penalty of $2.25 million, consisting of a fine of $1,687,500 and a community service payment of $562,500. The community service payment will go to the National Fish and Wildlife Foundation to fund projects to benefit marine and coastal natural resources located in the State of Rhode Island. Additionally, Zeus will serve a four-year term of probation, during which any vessels operated by the company and calling on U.S. ports will be required to implement a robust environmental compliance plan.
According to court documents, as the U.S. Department of Justice mentions, Zeus and Penaflor admitted that oily bilge water was illegally dumped from the Galissas directly into the ocean without being properly processed through required pollution prevention equipment. Oily bilge water typically contains oil contamination from the operation and cleaning of machinery on the vessel. They also admitted that these illegal discharges were not recorded in the vessel's oil record book as required by law.
On three separate occasions between November 2021 and February 2022, Penaflor ordered crew members working for him in the engine room to discharge a total of approximately 9,544 gallons of oily bilge water from the vessel's bilge holding tank directly into the ocean using the vessel's emergency fire pump, bypassing the vessel's required pollution prevention equipment. In addition, in preparation for the U.S. Coast Guard's inspection of the Galissas, Penaflor instructed crew members on several occasions to not tell the Coast Guard about bypassing the pollution prevention equipment resulting in illegal discharges.
"A critical mission of this office is protecting our environment from pollution and polluters, whether they impact our neighborhoods or precious natural resources like the Narragansett Bay, one of the crown jewels of Rhode Island," said U.S. Attorney Zachary A. Cunha for the District of Rhode Island. "In this case, a foreign company decided it could ignore its obligation under American law, putting our waters and coastal communities at risk. Today's guilty pleas are a reminder that this office will enforce our environmental laws to hold violators – individuals and corporate – accountable and protect our vital natural resources and our citizenry."
Zeus and Penaflor each pleaded guilty to a felony violation of the Act to Prevent Pollution from Ships for failing to accurately maintain the oil record book for the Galissas. Zeus and Porquez also pleaded guilty to a felony violation of the Ports and Waterways Safety Act for failing to report the vessel's hazardous condition to the U.S. Coast Guard.
The U.S. Coast Guard Southeastern New England Sector and the U.S. Coast Guard Investigative Service are investigating the case.
Source: U.S. Department of Justice / press release