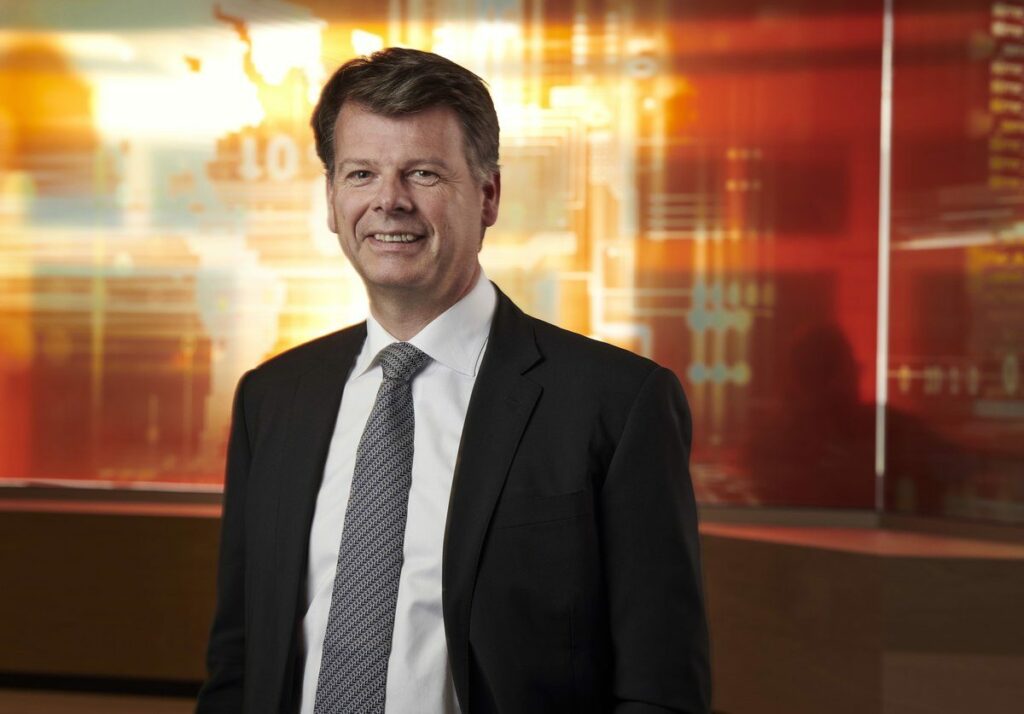 Photo credit: Odfjell / CEO Harald Fotland
Norway´s chemical tanker company Odfjell reported a new record low in carbon intensity, while showing a solid financial first quarter of 2023.
Odfjell's CEO, Harald Fotland, announced that for the first time in its history, the Bergen-based company reported a reduction in carbon intensity of more than 50%, compared to 2008 benchmark.
Fotland noted in a webcast presentation that this is a milestone for Odfjell's carbon reporting and also a great motivation for further decarbonization efforts going forward.
Harald Fotland also said that Odfjell showed contract renewal at better terms, according to the financial results for the first quarter of 2023.
During this quarter, Odfjell has taken delivery of one newbuilding on time charter, declared purchase options on two chartered-in vessels, and also signed two additional Japanese long term time charters.
In the first quarter of 2023, time charter earnings in Odfjell ended at USD 181 million, compared to USD 187 million in the fourth quarter of 2022.
Ebit is USD 68 million compared to USD 73 million in the fourth quarter of 2022, while the net result is USD 47 million, slightly lower than the fourth quarter of 2022.
Net result adjusted for one-off items was USD 46 million compared to USD 50 million in the fourth quarter of 2022.
"The strong markets continued, and in the quarter we have renewed a significant share of our contract portfolio at terms reflecting current market conditions. We expect demand to remain stable in the second quarter of 2023," the company's CEO commented.