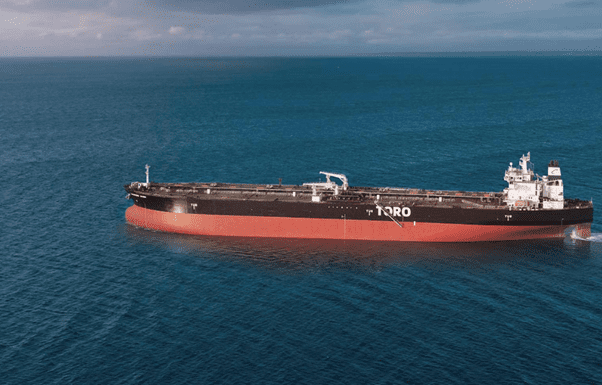 Photo credit: Toro Corp.
Limassol-based tanker and LPG shipowner Toro, established by Castor Maritime, has sealed an agreement with an unaffiliated third-party for the sale of the "Wonder Avior," a 2004-built Aframax/LR2 tanker, at a price of $30.1 million.
Toro led by Petros Panagiotidis expects to score during the second quarter of 2023, a net gain on the sale of the Aframax/LR2 tanker Wonder Avior of approximately $19.6 million, excluding any transaction-related costs.
According to Nasdaq-listed Toro, the vessel is expected to be delivered to its new owner during the second quarter of 2023.
The conclusion of the sale agreement is subject to the execution of definitive documentation customary for this type of transaction.
Prior to this sale, Toro Corp. owned a fleet of 8 tankers, with an aggregate capacity of 0.7 million dwt, consisting of 1 Aframax, 5 Aframax/LR2 and 2 Handysize tankers and agreed on April 26, 2023 to acquire four additional LPG vessels in a pending transaction.