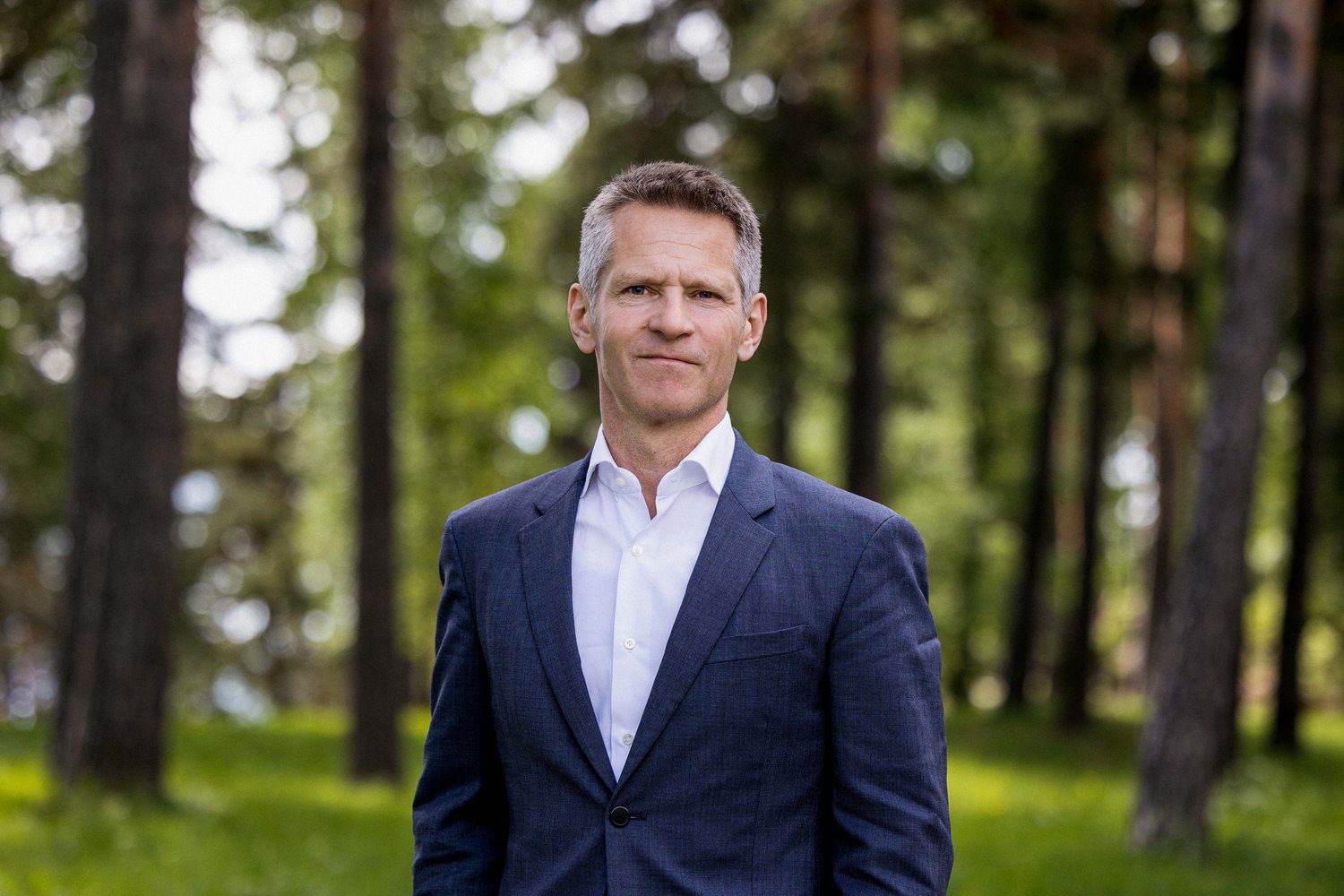 The Norwegian Klaveness Combination Carriers (KCC), owner and operator of combination carriers, has secured a two-year time charter for one of its Cleanbu vessels, with an undisclosed leading player in the global energy industry.
The top management of the company, which reported strong fourth-quarter financial results for KCC and expects another strong year with solid tanker market contract coverage fixed at record-high earnings levels, said this charter will further strengthen and expand the already established close relationship with the charterer in question.
The KCC chief executive officer Engebret Dahm also mentioned that the other seven cleanbu vessels, will remain in KCC's operation servicing contracts of affreightment, and spot voyage charters in combination trading.
The Cleanbus are 82 500 deadweight and are both full fledged LR1 product tankers and Kamsarmax bulk carriers transporting clean petroleum products (CPP), heavy liquid cargoes as CSS as well as all types of dry bulk products.
"The concluded charter is a way for KCC to capture value in the current strong product tanker market and illustrates KCC's commercial flexibility with its CLEANBU fleet," as the CEO said.
KCC is owning and operating eight Cabu and eight Cleanbu combination carriers. KCC's combination carriers are built for transportation of both wet and dry bulk cargoes, being operated in trades where the vessels efficiently combine dry and wet cargoes with minimum ballast.
As the Norwegian owner states "through their high utilization and efficiency, the vessels emit up to 40% less CO2 per transported ton compared to standard tanker, and dry bulk vessels in current and targeted combination trading patterns."
Klaveness Combination Carriers reported yesterday a strong fourth-quarter with ebitda of USD $28.1 million and EBT of USD $15.3 million.
"KCC ended 2022 on a strong note with the second highest TCE earnings to date. KCC will pay out the entire profit for the quarter as dividends to its shareholders. 2023 is set to be another very strong year for KCC with solid tanker market contract coverage fixed at record-high earnings levels", as Mr. Engebret Dahm noted.