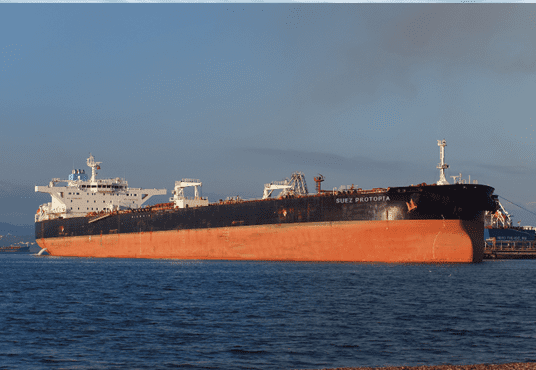 Imperial Petroleum, a shipping transportation company led-by Harry N. Vafias, managed to increase its net income by about 1,020%, increase the ebitda by 2,125%, grow its 1-year-old company to 10 vessels, and generate an annual net income of $30 million, as the top management highlights.
Chief executive officer Harry Vafias said they succeeded in 2022 to position the company well, with an enviable capital structure $257 million in asset market values, $120 million in cash, and only $70 million of debt.
The top management Vafias says the market outlook for 2023 for tankers looks promising and the company is "set to capture the continuing favorable charter market environment, as well as the acquisition opportunities in the tanker, and dry bulk sectors," as he characteristically mentions in the company´s financial results for the fourth quarter and twelve months period of 2022.
Specifically, the company which specializes in the transportation of various petroleum and petrochemical products in liquefied form, reported net income for the twelve months ended December 31, 2022 of $29.5 million, compared to a net loss of $3.6 million for the twelve months ended December 31, 2021.
The ebitda for the twelve months ended December 31, 2022 amounted to $42.1 million. Furthermore, an average of 6.99 vessels were owned by the company, during the twelve months ended 31st of December 2022, in comparison to 4.00 vessels for the same period of 2021.
Imperial Petroleum also posts for the three months ended December 31, 2022 a net income of $13.8 million, compared to the net loss of $1.5 million for the same period in 2021.