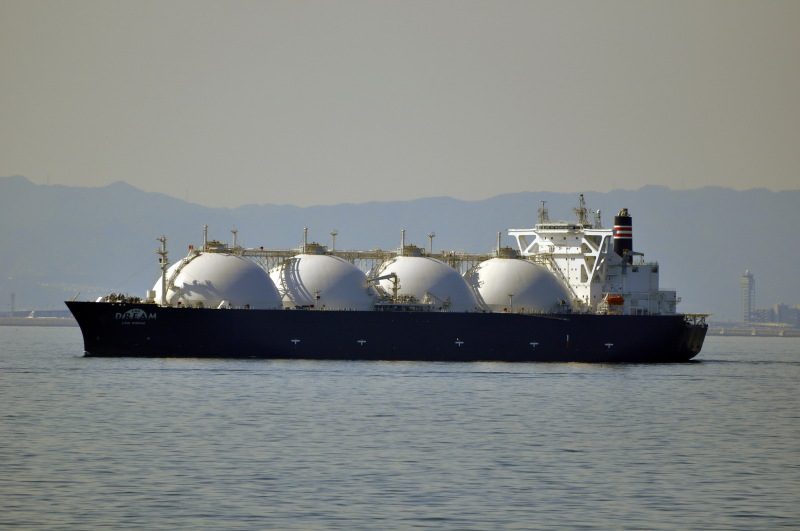 Photo credit: NYK (image LNG DREAM managed by NYK Group)
NYK Line has confirmed that it has secured long-term charter contracts for four new liquefied natural gas (LNG) carriers with EnBW Energie Baden-Wuerttemberg AG, a major German energy company.
These four vessels will be built at HD Hyundai Heavy Industries in South Korea and will be completed in sequence during 2027.
The 174,000 cubic meter capacity membrane-type tanks will be made of advanced insulating materials that reduce the vaporization rate.
The new ships will be propelled by fuel efficient dual-fuel slow-speed two-stroke marine engines. They will also feature a shaft generator and air lubrication system (ALS), making the ships more environmentally-friendly than conventional LNG carriers.
The France-flagged new LNG carriers will have an overall length of about 289.9 meters and breadth of about 46.1 meters.
Yasuyuki Inami, Executive Officer of NYK Energy Division, said that "this new long-term charter contract with EnBW is of great significance for further promoting the NYK Group's ESG management. We will continue to provide EnBW with reliable LNG transportation services under our strong partnership, contributing to energy transitions around the world".