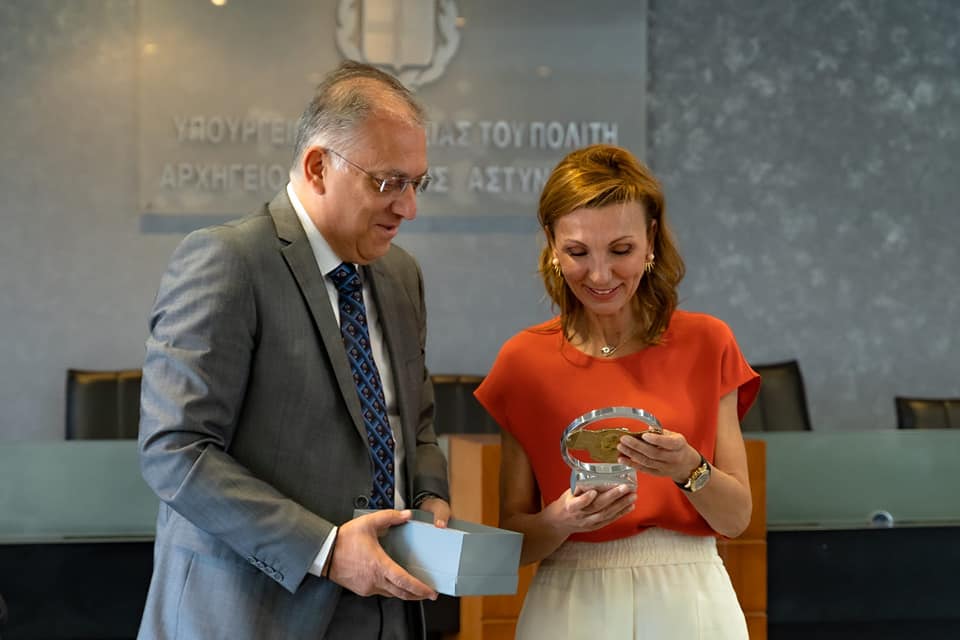 Greece´s Neptune Lines led-by Melina Travlos, offering transportation and shipping solutions to manufacturers and shippers of cars and high & heavy cargoes, has announced the launching of a new business entity which will deliver logistics services to its customers.
The newly established Neptune Land Services (NLS) will deliver logistics services to address customer supply chain needs, solutions to include storage, processing, and inland distribution for finished vehicles.
The owner of pure car and truck carrier vessels announced on Wednesday the establishment of a new entity under the name Neptune Land Services. The business will be led-by Dror Noach as the General Manager, who most recently served as Vice President of Global Logistics for the CNH Industrial group, responsible among others for global distribution, and processing centers for the entire product range including trucks, agricultural, and construction equipment.
Mr. Craig Jasienski, CEO of Neptune Lines said: "I am excited to welcome Dror to deliver our growth strategy with NLS. With his vast experience in both European logistics of fast-moving consumer goods, as well as finished vehicle logistics globally, he is very well suited to drive our ambition."
The company in 2018 transported more than 1 million units on behalf of its customers, while its ships provide short sea transportation solutions to almost 30 countries and more than 70 key ports, focusing on the Mediterranean, North Europe, and the Black Sea.
Melina Travlos is the Chair of the Board of Neptune Lines Shipping and Managing Enterprises SA, as well as of Neptune Dry Management Company, which operates in the field of dry cargo, and president of the Union of Greek Shipowners.