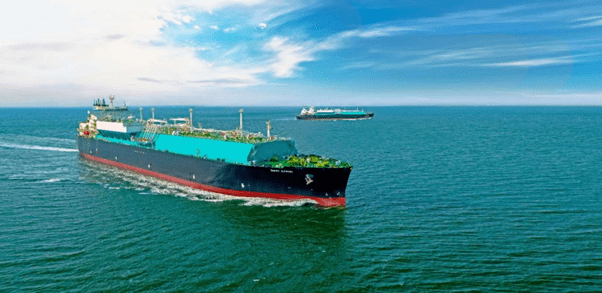 MISC, an owner and operator of LNG carriers, expands its fleet of LNG carriers portfolio with two of its latest new generation of liquefied natural gas (LNG) carriers, Seri Damai and Seri Daya.
The two 174,000 cubic meters LNG carriers were built for MISC by Samsung Heavy Industries.
When the company takes delivery of the carriers they will be on long-term charters to ExxonMobil's wholly-owned subsidiary, SeaRiver Maritime LLC, and will be managed by Eaglestar which is a global provider of integrated marine services, and part of the MISC group of companies.
The Seri Damai and Seri Daya LNG carriers, powered by WinGD X-DF propulsion, have enhanced cargo tank insulation with the GTT Mark-III Flex PLUS cargo containment system, which reduces the boil-off rate to 0.07% of cargo volume per day for improved efficiency.
The carriers Seri Damai and Seri Daya will now add on to the fleet strength, which currently totals to a count of 31 LNG carriers for MISC's GAS Business, in addition to six very large ethane carriers, and two LNG Floating Storage Units, which has a combined deadweight tonnage capacity of over two million tonnes.
Captain Rajalingam Subramaniam, MISC's President & Group Chief Executive Officer, said "the delivery of Seri Damai and Seri Daya today, marks a strong start to the year and a significant milestone in MISC's partnership with SeaRiver Maritime."
From his side the President & CEO of SeaRiver Maritime, Mr. Kostelnik commented that "this is a step forward in supporting a net-zero future as we add modern, energy-efficient LNG carriers to support ExxonMobil's growing LNG business."
In accordance with the company, the vessels fulfill the International Maritime Organization's Tier-III emission requirements without any external exhaust gas after-treatment system. It also complies with the Energy Efficiency Existing Ship Index standard, while the eco-efficient vessels are certified with ENVIRO Notation, a voluntary adoption of integrating ABS requirements with international conventions for environmental protection.