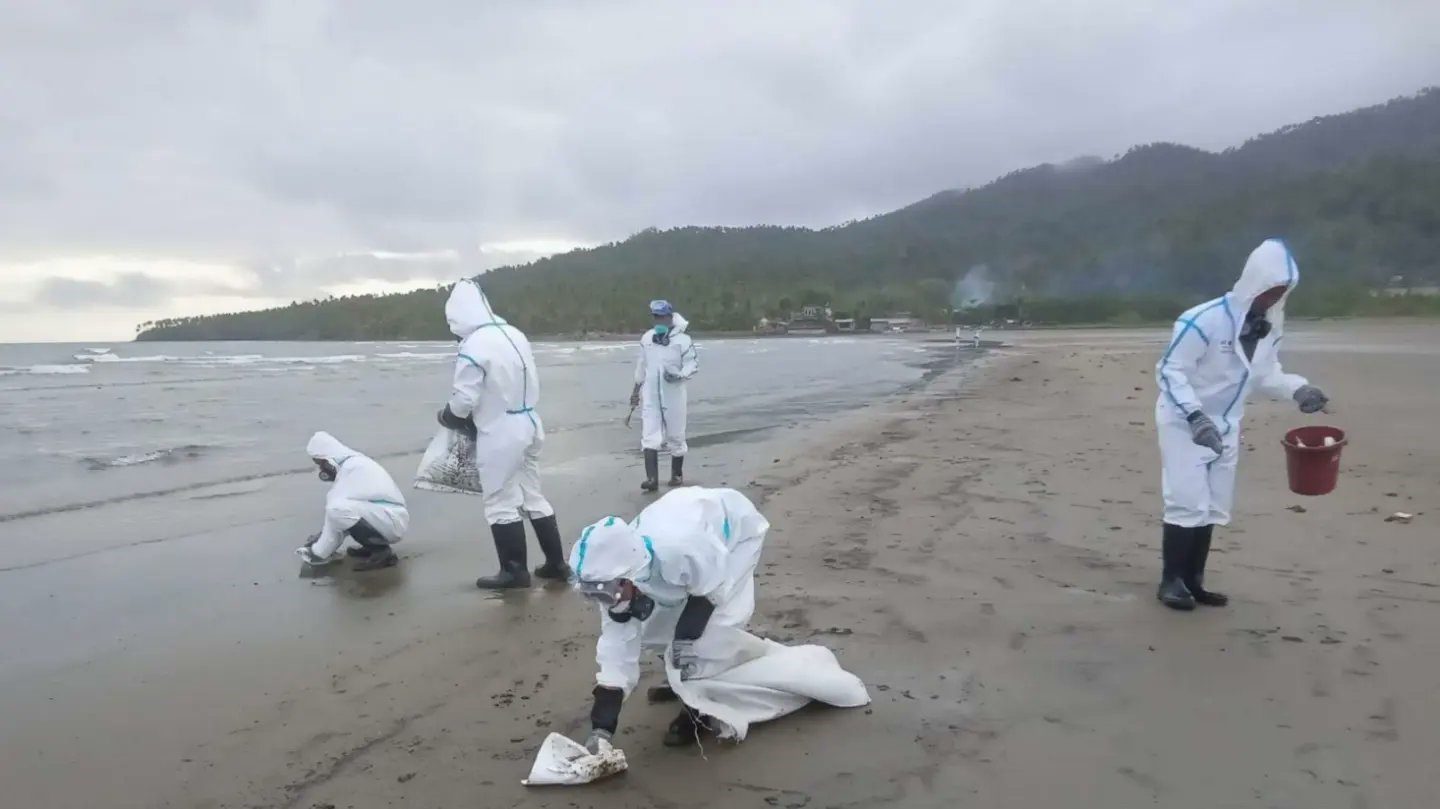 The insurer of the Princess Empress, the Shipowners' P&I Club and the International Oil Pollution Compensation Funds (IOPC), have decided to open a Claims Submission Office, to facilitate the submission of claims for compensation resulting from the devastating spill of the tanker "Princess Empress". The joint Claims Submission Office will be located in Calapan, Oriental Mindoro, whilst other smaller claims submission offices will open in affected regions over the next few weeks to allow claimants to submit their claims.
The Philippines is a Party to both the 1992 Civil Liability Convention, and the 1992 Fund Convention.
Given the latest information reported, claims relating to this incident may exceed the limit of liability of the insurer under the 1992 CLC. It is possible that the 1992 Fund will therefore be called upon to pay compensation, as IOPC reports today. Clean-up and response operations are ongoing.
The IOPC Funds was working closely with the Club and the Government of the Philippines since the incident occurred on 28 February 2023, and its team travelled to Singapore to meet with the Shipowners' Club during the week of 20 March. They held discussions with the Club and local P&I correspondents from the Philippines, and also remotely met with the Philippine Coast Guard.
The IOPC Funds will provide a detailed report to the upcoming session of the 1992 Fund Executive Committee in May, as it is said today.
Incident Overview
Whilst on voyage to Iloilo from Limay, Bataan, the tanker Princess Empress encountered adverse weather conditions off the Coast of Naujan, Oriental Mindoro, Philippines, on 28th of February. With the vessel rolling, pitching and taking on water, the Captain made the decision to abandon ship before the "Princess Empress" sank.
The ship is believed to be at a depth of 400 meters Northeast of Pola, Oriental Mindoro, although the wreck could have moved in the tide/weather. All 20 crew were rescued by a passing general cargo vessel.
When reports of the vessel in distress were received, a tug with oil spill response capabilities was mobilised to the scene arriving on 1st of March. Shortly after, another tug joined it with further supplies, equipment and response personnel.
These response tugs continue working with the Philippine Coast Guard on at-sea containment, recovery and storage of the recovered oil. Ashore, international oil spill experts from ITOPF are providing technical advice to all parties, including the Philippine Coast Guard, key government departments such as DENR, central government, local authorities and onsite Contractors, the P&I Club and the International Oil Pollution Compensation Funds (IOPC) Funds.