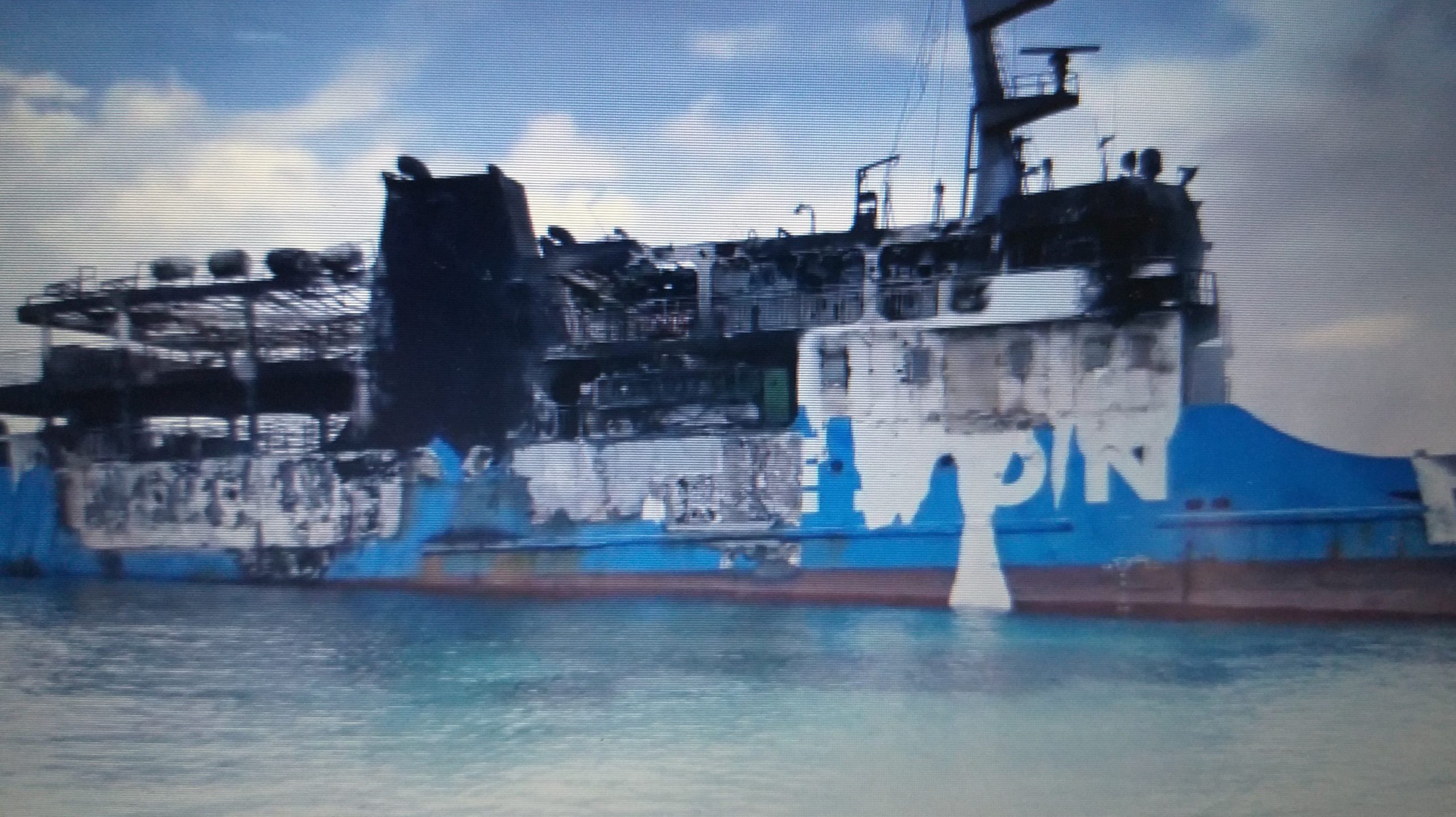 Image: Philippine coast guard
At least 29 people died when the ferry Lady Mary Joy 3 caught fire in the southern Philippines, the Philippine Coast Guard said today, adding that 160 passengers of the ship have been rescued. The accident happened off the Baluk-Baluk islands in southern Basilan province.
From the 29 people who lost their lives, 11 were recovered in the water, and 18 died from the fire onboard the Lady Mary Joy 3, while all 36 crew members are safe. According to the coast guard, 160 passengers survived the fire that occurred while it was traveling in the waters of Baluk-Baluk Island, Hadji Muhtamad, Basilan.
"As many as 29 passengers lost their lives — 11 were recovered in the water, while 18 were recovered inside the ship. The 36 crew members of the M/V LADY MARY JOY 3 are safe," the Philippine Coast Guard reports today.
According to the Qatari state-owned news network Al Jazeera, the local Governor Jim Hataman, said the ferry was en route to Jolo town in Sulu province from the southern port city of Zamboanga, when it caught fire midway off Basilan close to midnight.
Hataman also said that at least 23 passengers were injured and brought to hospitals, while the search and rescue effort was continuing for at least seven missing passengers.