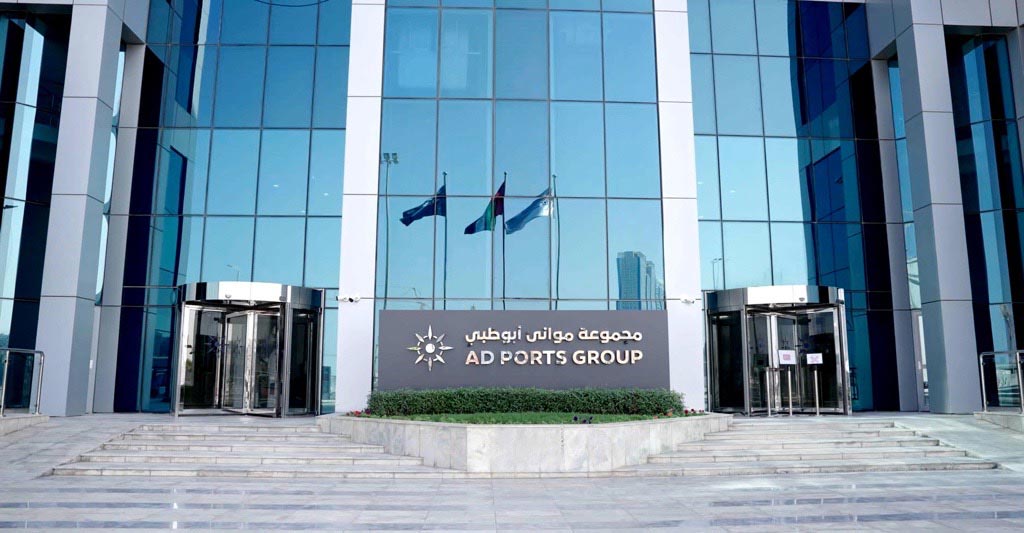 Photo credit: AD Ports Group
Abu Dhabi´s AD Ports Group and Karachi Port Trust have sealed a strategic deal to develop advanced port and terminal infrastructure in Pakistan's Karachi Port.
With this deal, the Abu Dhabi´s Group has taken a significant step towards enhancing regional connectivity and fostering economic growth in Pakistan.
The related Memorandum of Understanding (MoU) paves the way for enhancing bilateral cooperation and increasing efforts in the development, expansion and digitalisation of port projects within Pakistan.
The MoU signing between AD Ports Group and Karachi Port Trust represents a shared vision to drive sustainable growth, promote trade diversification, and strengthen bilateral ties between the United Arab Emirates and Pakistan.
The collaboration encompasses a wide range of initiatives and projects aimed at enhancing port infrastructure, optimising operational efficiencies, and embracing digitalisation. The Group will leverage its technical expertise to conduct feasibility studies and analysis, to ensure commercial success of the project.
Captain Mohamed Juma Al Shamisi, CEO and Managing Director of AD Ports Group, stated, "We aim to leverage our Group's extensive experience and capabilities to transform Karachi Port's Container Terminal into a premier hub for transhipment as well as imported and exported cargo."