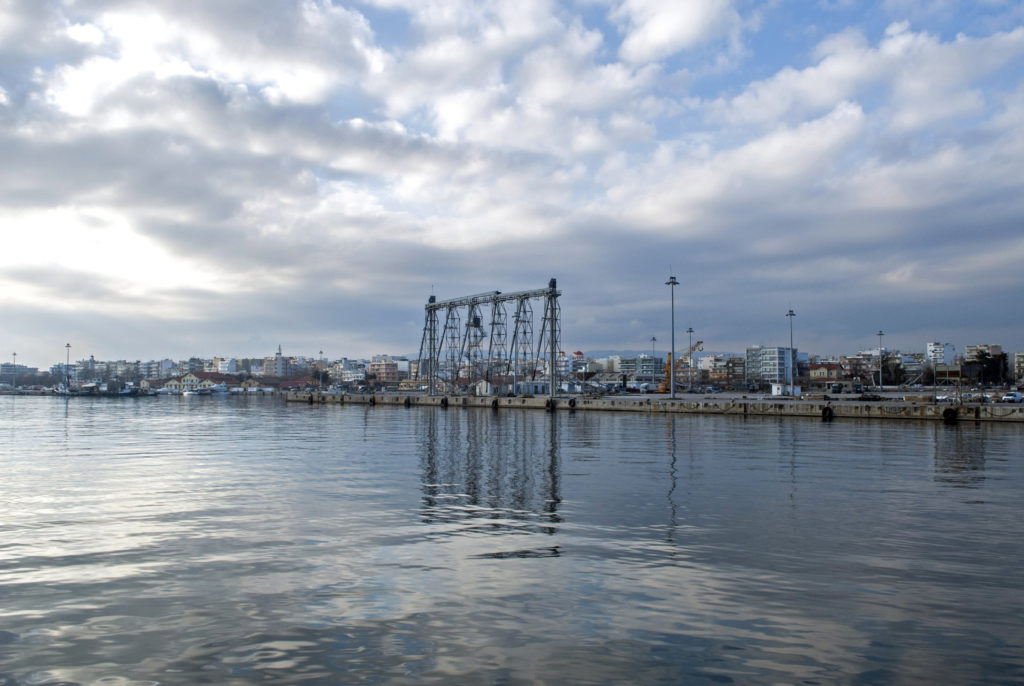 Photo: 66510688©Markara77 | Dreamstime.com
Greece received €24 million EU fund for the upgrading of the infrastructure of the Alexandroupolis Port Authority, the country's Fund of Greece HRADF said on Wednesday. The EU fund will be used for dredging works and the construction of road infrastructure, HRADF said, adding that an adviser will work on a business plan.
The Alternate Minister of Finance, Theodoros Skylakakis, has approved the induction in the Recovery and Resilience Fund of a 24 million euros project for the upgrading of the infrastructure of the Alexandroupolis Port Authority in Greece, the Hellenic Republic Asset Development Fund (HRADF) said in a statement.
The project which will be funded by the EU, NextGenerationEU recovery package has two phases.
The first is the restoration of depths (dredging) in the port basin and the shipping channel by removing the silting that has accumulated since the end of 2015. The second is the connection of the new commercial pier of the port with the new Ring Road of Alexandroupolis which is already under construction.
The project involves the construction of a road of 1.5 kilometers within the land zone of the port, according to the technical characteristics in the approved Master Plan. The construction of this infrastructure is a priority as it will allow the diversion of commercial traffic of the port to the Egnatia Odos Motorway, through the Alexandroupolis Ring Road, bypassing urban fabric.
Furthermore, Alexandroupolis Port Authority will launch a tender for the enhancement of lighting in the port, scheduled to be completed by the end of 2023. It is expected to be completed within the month the tender for the appointment of a strategic and business development adviser who will work on a business plan and examine the development potential of the Port Authority.
There are also negotiations with two of the largest industrial companies in the country, Titan Cement Group and Gastrade are at an advanced stage, for the long-term lease of land within the port to host significant capex investments.