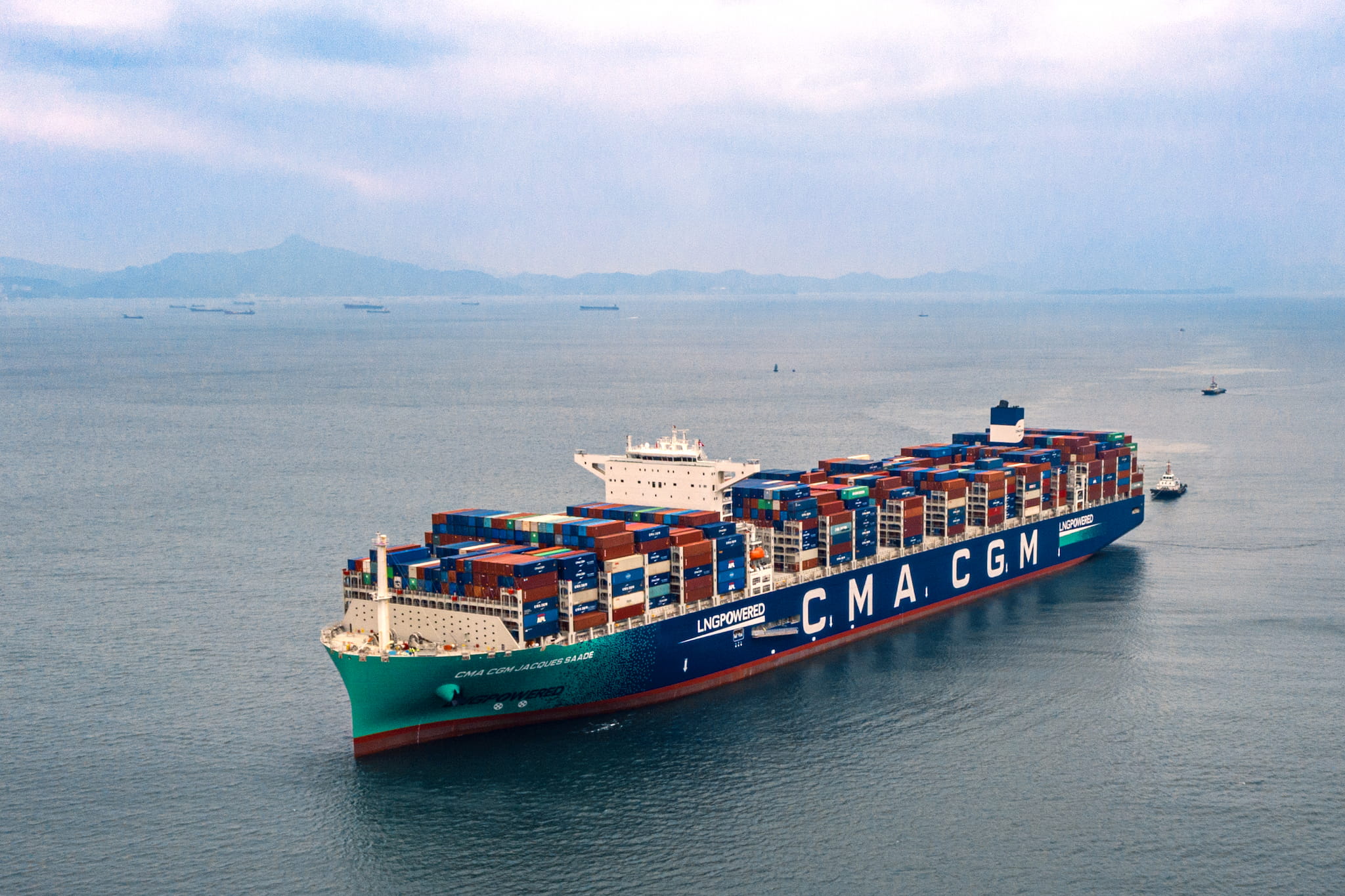 Vancouver-based GCT Global Container Terminals seals an agreement to sell its U.S-based terminal assets to CMA CGM Group, a global player from France in sea, land, air and logistics solutions.
GCT currently operates two U.S. terminals, the GCT New York on Staten Island, New York and the GCT Bayonne in Bayonne, New Jersey, in the Port of New York and New Jersey.
As it is revealed in a statement by GCT, Global Container Terminal will retain full ownership of GCT Canada and its terminals, GCT Deltaport and GCT Vanterm operating in the Port of Vancouver.
The transaction is subject to customary, and required regulatory approvals and consents.
The CMA CGM Group confirmed today the deal mentioning that, "the Port of New York and New Jersey is a key entry point serving the Northeastern U.S. supply chain areas, and represents CMA CGM's largest gateway on the U.S. East and Gulf Coasts. The Bayonne and New York terminals, with an existing combined capacity of 2 million TEUs per year, have a potential for further expansion, up to almost double capacity".
This major acquisition will make it possible for CMA CGM Group to support U.S. East Coast supply chain growth, with more investments in the development of the Bayonne and New York terminals, in order to increase the combined capacity by up to 80 % in the coming years, as the company reveals today.
Source: GCT Global Container Terminals & CMA CGM Group