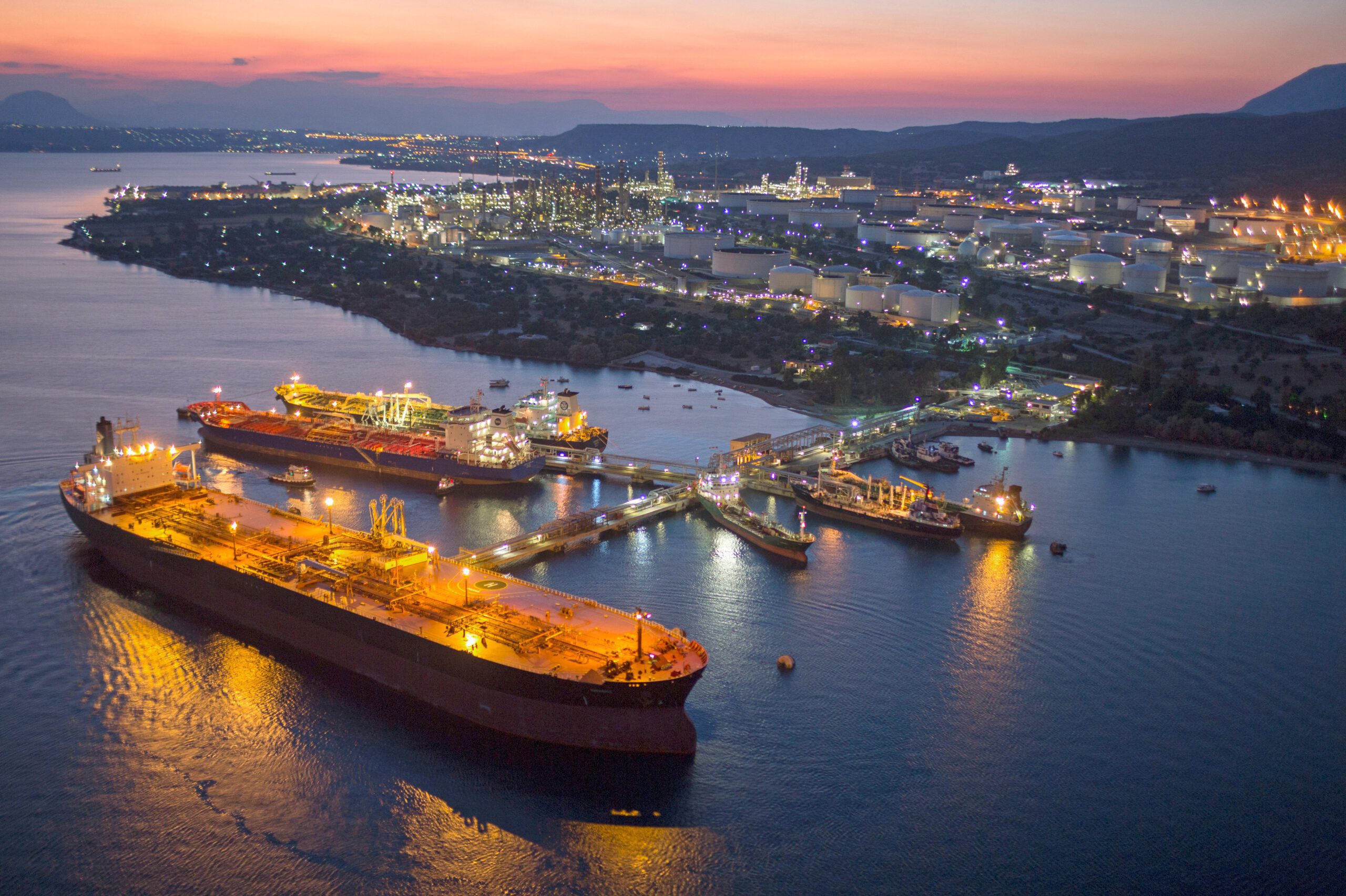 Greece's Interministerial Strategic Investment Committee approved today the Liquified Natural Gas Storage and Regasification Unit (FSRU) project of the investment organisation Dioriga Gas, which is a member of the MOTOR OIL Hellas S.A. This strategic investment was approved with a total budget of €339.6 million.
The investment concerns the construction and operation of a Natural Gas Terminal in the area of Agioi Theodoroi, of the regional district of Corinth, about 70 km from Athens, which will be interconnected, through a pipeline, with the National Natural Gas Transmission System of Greece. The aim is to increase the storage capacity of the Greek natural gas system by 80% thus, enhancing the country's security of supply.
Four distinct sections will be built, of which two are characterized as hydrogen ready, as with minimal modifications they can be used to transport hydrogen.
The Greek Minister of Development and Investments, Adonis Georgiadis, stated that "today we approved a very important strategic investment that strengthens the transformation of our country into an energy hub of the Eastern Mediterranean and Eastern Europe".
Dioriga Gas FSRU will be the second southern natural gas import gateway at the southern area of Greece where the largest proportion (70%) of overall gas demand is concentrated due to gas-fired power plants and big industrial users.
Source: Greek Ministry of Development and Investments