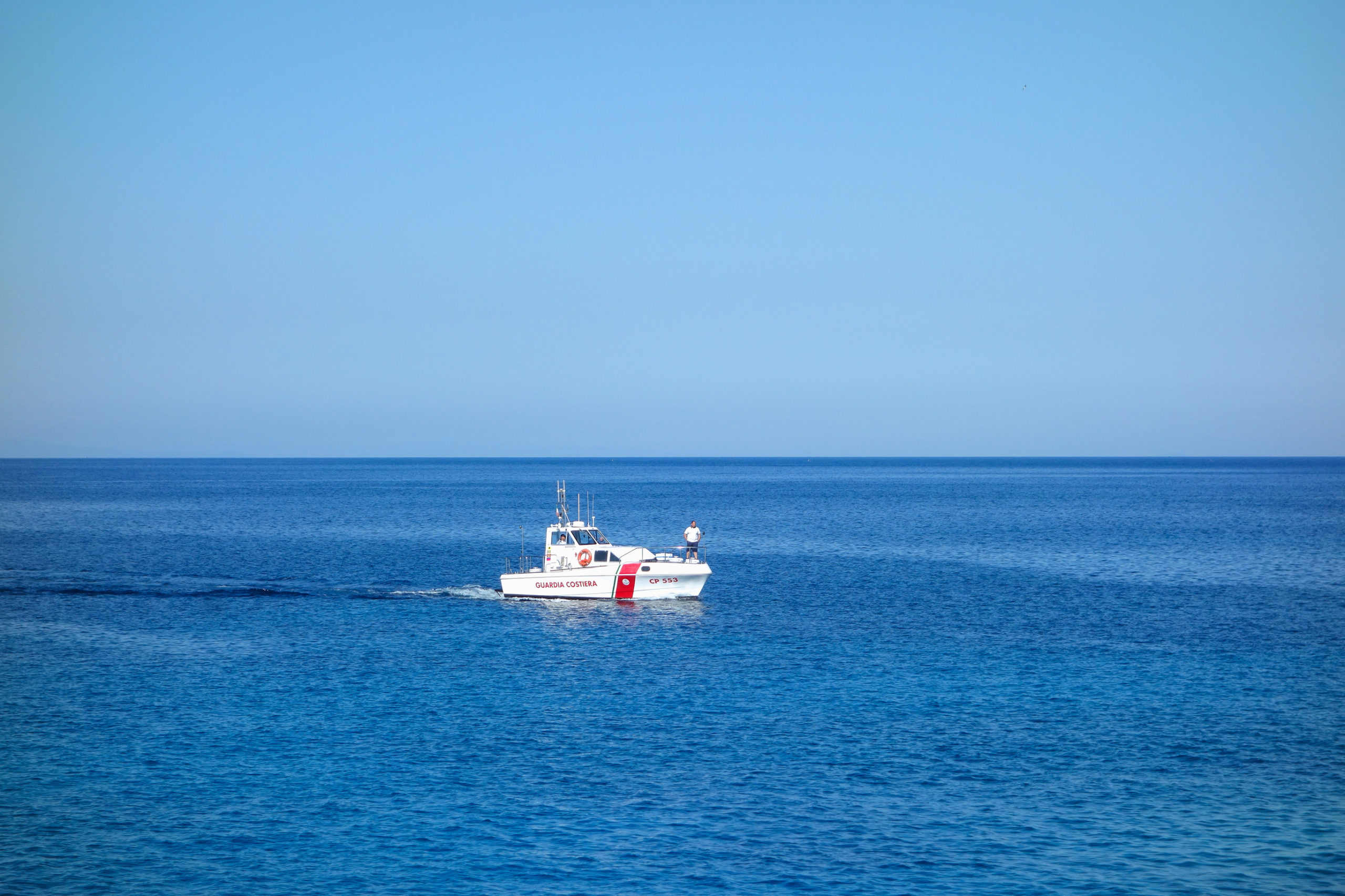 Eight people, including a pregnant woman, were found dead today aboard a migrant boat with dozens North Africans in Maltese search and rescue waters, the Italian national associated press agency ANSA reported.
An Italian coastguard vessel unloaded the bodies at Lampedusa, the stepping stone island for migrants between Italy and north Africa.
According to the latest information, two other people are reportedly missing from the migrant boat, while a woman threw her dead four-month-old son into the sea out of cold and desperation.
Seven of the dead migrants reportedly died of the cold, including three women in all, while the eighth was a man who drowned after throwing himself into the sea after the dead infant, whom he thought was still alive.