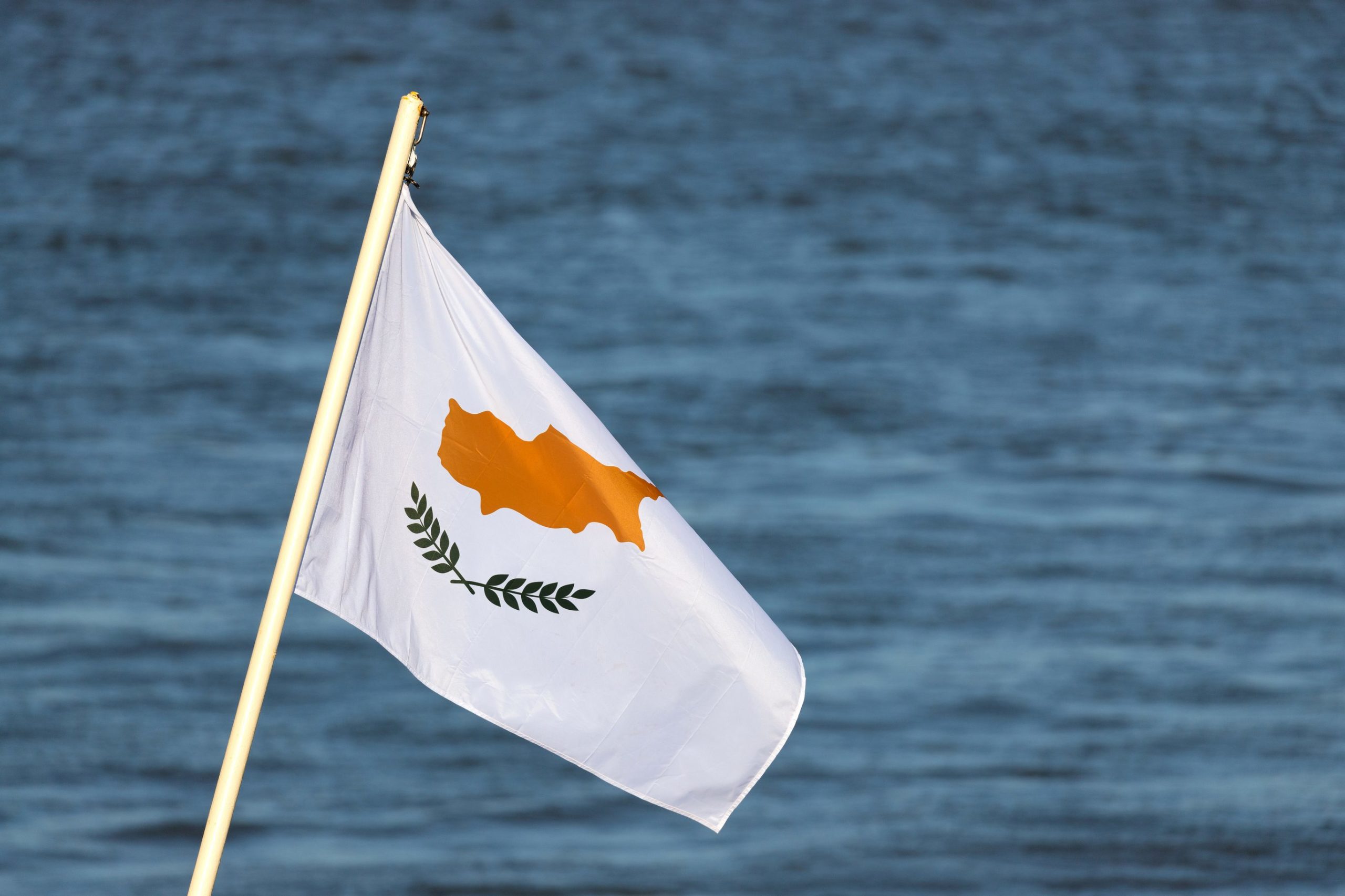 The Cyprus-based diversified shipping company Castor Maritime led-by Petros Panagiotidis books a record 2022 year with profits and historical financial results, as the company claims.
The Nasdaq-listed company experienced a record year for the net earnings of Castor aided, mainly, by the higher Aframax/LR2 and Handysize vessel earnings, following the timely acquisitions Castor made in the tanker sector during 2021. Founder, Chairman, CEO & CFO Petros Panagiotidis also revealed the completion on 7th of March 2023 of the Spin-Off of the company´s tanker fleet, through the distribution of all of the common shares of Toro Corp. (Toro) to its shareholders.
Cyprus Castor Maritime saw a net income of $33.7 million for the fourth quarter of 2022, which represents a 15.4% increase, in comparison with the same period in 2021 which was $29.2 million.
Castor saw its value grow due to record year net earnings and strong cash flows, as its operating cash flow more than doubled in 2022, compared to 2021 which was $123.8 million.
The company also reported a record net income of $118.6 million for the year 2022, an increase of 126.8%, as compared to net income of $52.3 million for the same period of 2021.
Castor Maritime reveals total vessel revenues increase for the fourth quarter of $69.3 million from $60.0 million in the same period of 2021. This was mainly driven, as company said, by the improved Aframax/LR2 and Handysize tanker charter rates and pool earnings that its vessels earned, and by the increase in their Available Days from 2,433, in the fourth quarter of 2021, to 2,522 in the same period in 2022, following the expansion of the company´s fleet.
The top management of the company said "the Aframax/LR2 and Handysize tanker segments further improved their performance, with combined operating income for the year 2022 of $53.7 million, while the dry bulk segment continued to be robust with operating income in 2022 of $80.1 million."
Petros Panagiotidis, Chief Executive Officer of Castor also revealed the completion on 7th of March 2023 of the Spin-Off of the company´s tanker fleet comprising one Aframax, five Aframax/LR2 and two Handysize tankers. In the Spin-Off distribution, Castor shareholders received one common share of Toro for every ten Castor common shares held at the close of business on February 22, 2023.
Castor has retained 20 dry bulk and two container vessels, totalling a sizeable fleet of 22 vessels, with an average age of 13.7 years.
"We believe the Spin-Off, which represents a substantial payment by Castor to its shareholders, is an important strategic step that will establish Toro as a 'pure play' tanker business at a time of increased focus on energy supplies, and as the tanker shipping market enjoys strong supply demand fundamentals, as demonstrated especially in the second half of 2022," in accordance with the company´s CEO.