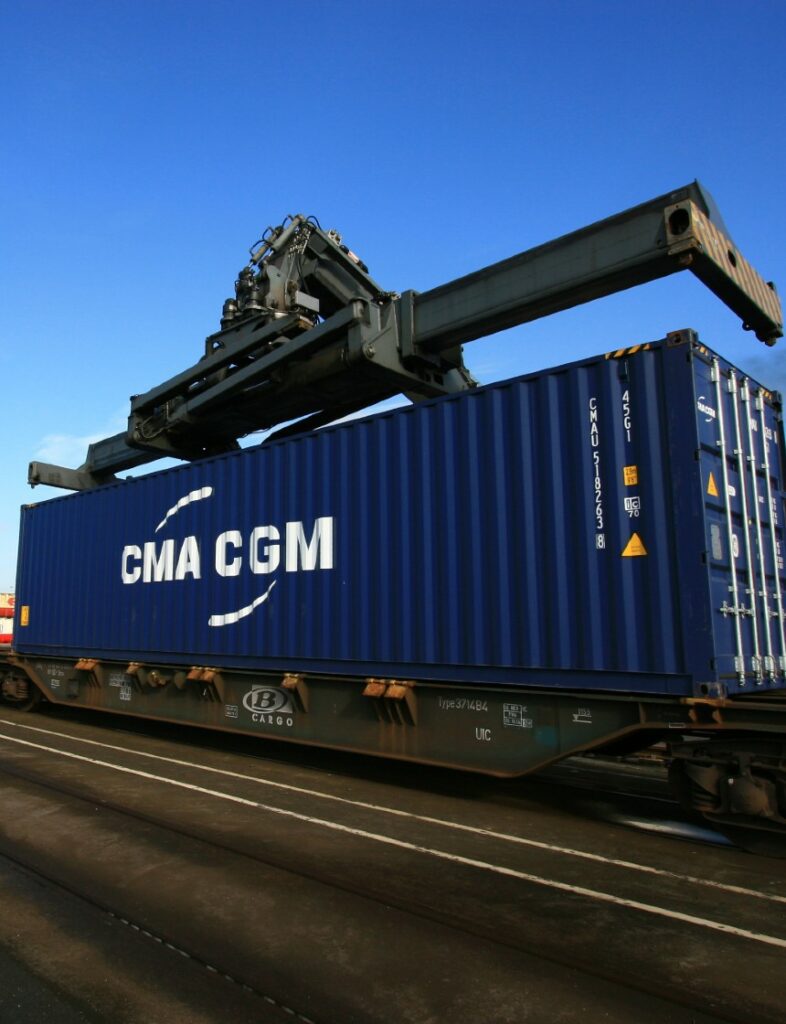 Photo credit: CMA CGM Group
The Marseille-based CMA CGM Group, a global player in shipping and logistics, committed to purchase Bolloré Logistics, Bolloré Group's transport and logistics operations, for an enterprise value of 5 billion euros.
As a result of adjustments agreed between the parties, the purchase price would amount to 4.650 billion euros, prior to calculating debt and cash on the completion date, Bolloré said in a statement.
Bolloré Group has accepted the proposal as a put option, but final completion of the transaction remains subject to the examination by employee representation, and then to customary regulatory approvals. CMA CGM Group granted a put option to the Bolloré Group to sell the transport and logistics operations of Bolloré Logistics. The put option was granted at the end of the period of exclusive discussions announced on April 18, and Bolloré Group has accepted the proposal as a put option.
From his side CMA CGM said the deal would make it a top five player in global logistics. With this addition the French Group would also gain further expertise in high-value sectors, both in sea and air freight management and in contract logistics. It is estimated that "the combined operations of the CMA CGM Group's logistics activities and Bolloré Logistics would have combined revenues of approximately USD24 billion, based on 2022 results", as the French player said.
The combined entity would have an annual shipping volume equivalent to more than 2 million TEUs of sea freight and 0.8 million tons of air freight.
The CMA CGM Group already operates in more than 160 countries, with 155,000 employees. This deal would add more than 14,000 new employees operating out of 350 offices in 63 different countries.
The acquisition would also open up access to major logistics hubs, especially in France and Asia.
The deal would be the largest since the CMA CGM Group was founded in 1978 and would represent a major strategic milestone in the Group's development of its logistics activities, which the Group has been building since 2019, alongside the original CMA CGM shipping business.