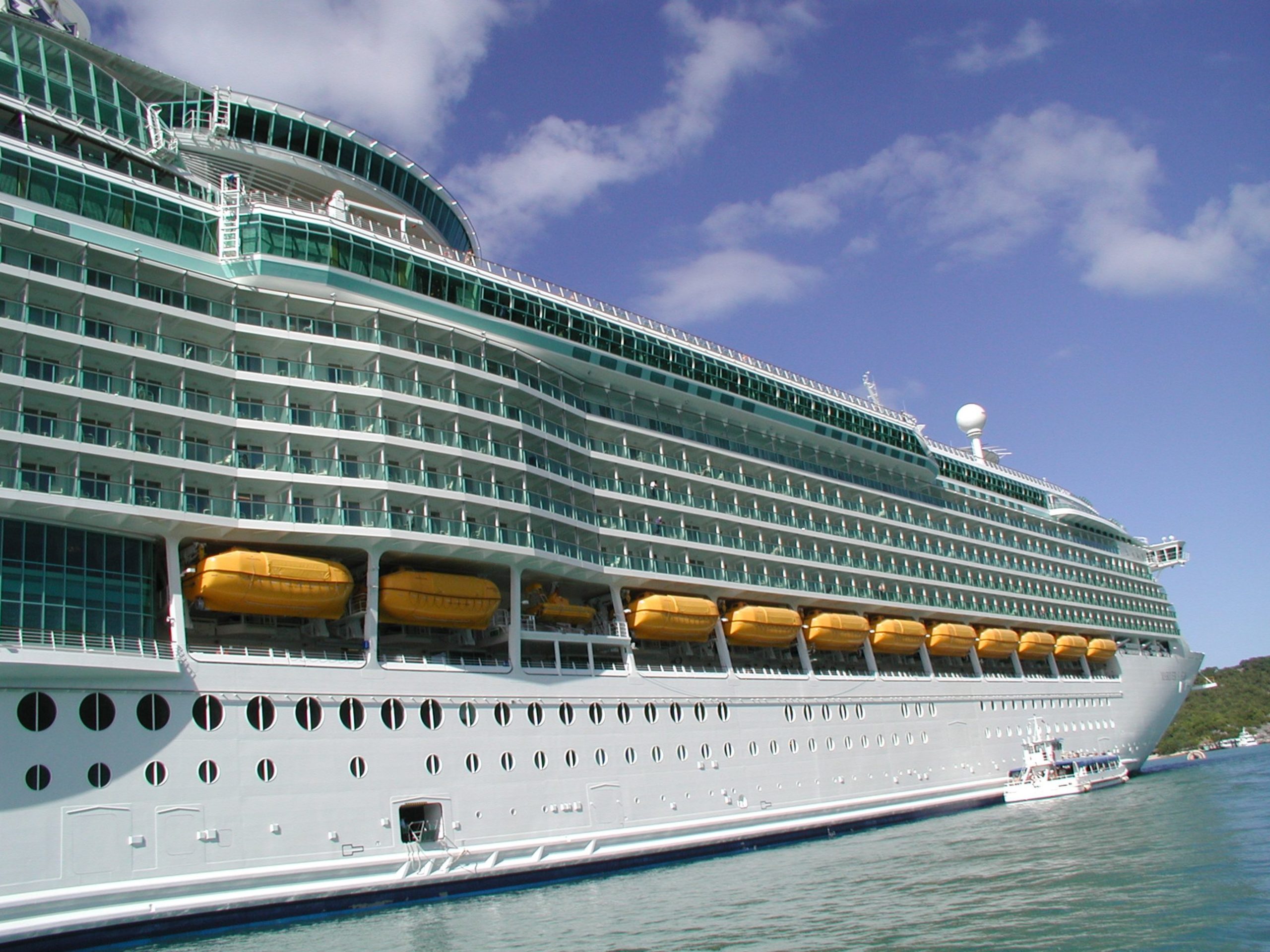 The cruise market in Greece is witnessing a growth again, an increase that was interrupted by the COVID-19 pandemic that has slowed down the cruise boom.
The previous year is characterized as a landmark year for the cruise industry, with the total arrivals of cruise ships in Greek ports amounted to 4,614, and the number of passengers to 4,381,876, in accordance with the latest published report of the Hellenic Ports Association.
The increase in arrivals compared to 2021 was vertical and amounts to a percentage of 123.5%, while the increase in passengers is even greater at 209%. A particularly critical element is the fact that with a reference year of 2019, the number of cruise ship arrivals increased by 16%, while with the integration of the final data for the Piraeus Port Authority, where today's data refer to the nine months to September 30, the increase compared to 2019 is expected to reach 20%.
In the number of cruise ships, Santorini, Mykonos, Piraeus, Corfu, Rhodes, Heraklion, Patmos and Katakolo are in first place. Santorini, Mykonos, Piraeus, Corfu, Rhodes, Heraklion and Katakolo are ahead in the number of passengers, while Chania, Kefalonia-Ithaca, Patmos, Lavrio, Thessaloniki, Volos and Nafplion. It is noteworthy that compared to 2021, there is an increase in arrivals to all destinations and especially to Lavrio by 291%, to Thessaloniki and Santorini by 259%, to Mykonos by 141%, to Volos by 114%, to Corfu by 96% , in Rhodes 95% and in Heraklion by 92%.
Homeporting also appears significantly enhanced in the Greek ports of Piraeus, Thessaloniki, Lavrio, Corfu and Heraklion, where passengers are offered the relevant option.
The course of the total revenue from the cruise industry is also positive. And this is particularly important for local communities, for the regions and for the country as a whole, in terms of development and the creation of new jobs. At the same time, the outlook for 2023, based on today's data, is very favorable with an average increase of approximately 15% in bookings in almost all destinations.
Today's picture is very encouraging. Also, in many Greek destinations, construction and upgrading of infrastructure and cruise services are underway, as well as projects related to the digital and green transition of ports.