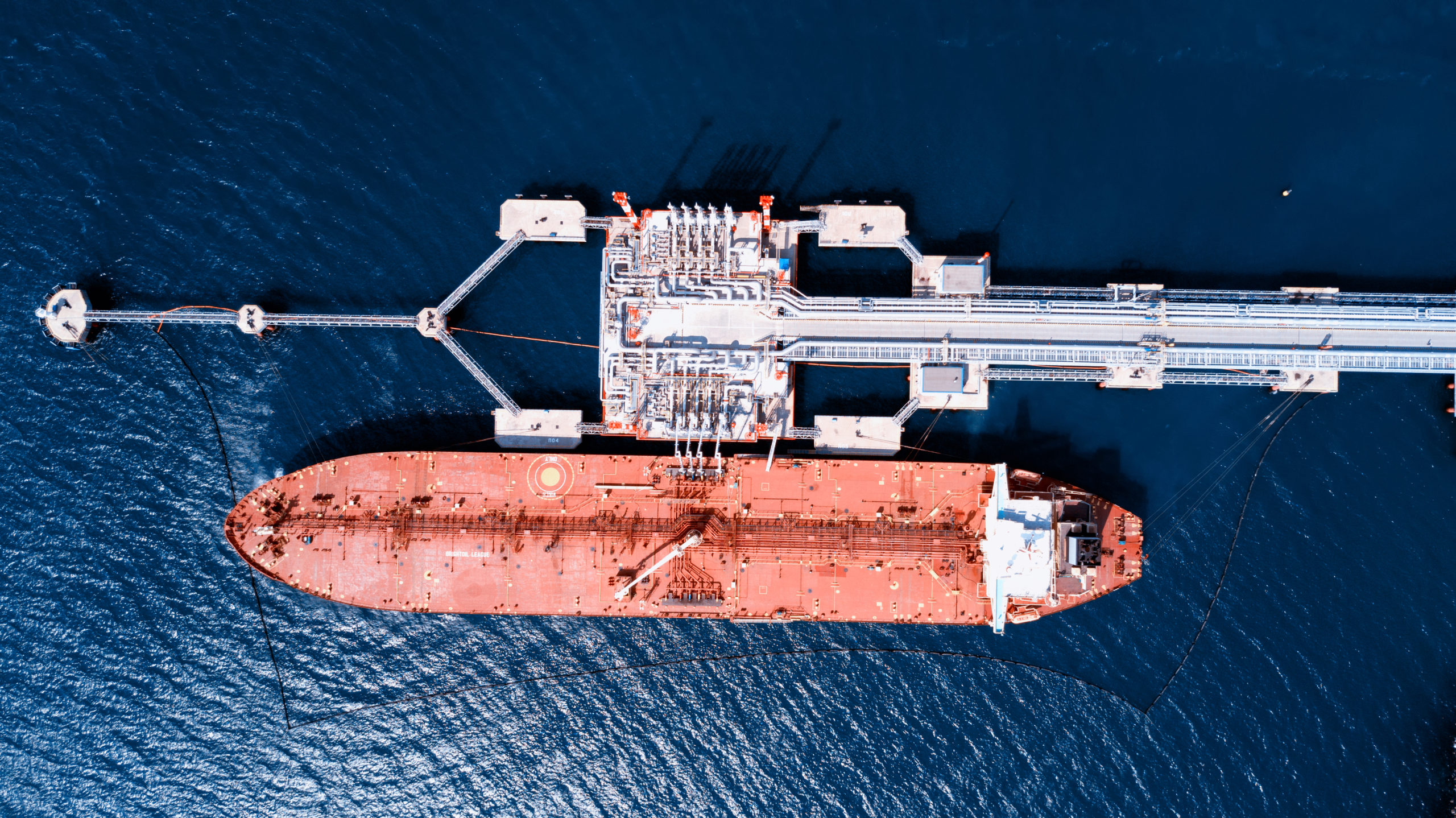 Cyprus-based Pelagic Partners, a manager of Shipowning Funds, said its second compartment Pelagic Yield Fund, continues to expand with another vessel. Summit Africa is an LR tanker which was built 2009 at New Times Shipyard in Jingjiang, China. The vessel which has a capacity of 73,500 deadweight is currently trading within the HafniaPool. Atef Abou Merhi is a founding member of Pelagic Partners with Dr. Niels Hartmann which is currently the Chief Executive Officer, board member of the Hartmann Group and founding member of Pelagic Partners.
H.M. Pelagic Partners is based in Cyprus, one of Europe's key ship management hubs, and a jurisdiction of choice for fund managers and alternative investment funds.
As the founding member of Pelagic Partners, Atef Abou Merhi, said "given the extreme low orderbook, we project that the market will enter into negative supply growth within next 24 months. This is accompanied by a strong increase in ton mile demand due to changing geopolitical circumstances."
"We furthermore believe the changes in market fundamentals will benefit the LR segment hence our diversification from our already existing MR fleet. The LR pool at Hafnia has extreme strong management and proven track record that makes us comfortable with our investment strategy".
The company's newly established compartment, Pelagic Yield Fund, as already counts almost 11 months, applies the strategy of Pelagic Fund I, which currently is controlling $70 million AUM across 8 diversified vessels.
With the kickstart of the Yield Fund and the product tanker acquisitions, the total number of vessels owned by Pelagic Partners is currently at 11, with two more under construction.
"The new Yield Fund combines the diversification in asset types and employment with relatively low leverage. Its strategy comprises fixing half of the vessels on charter contracts to enhance cashflow visibility and generate annual yield, while leaving sufficient exposure to the spot market and the anticipated upswing", as the company says in a statement.