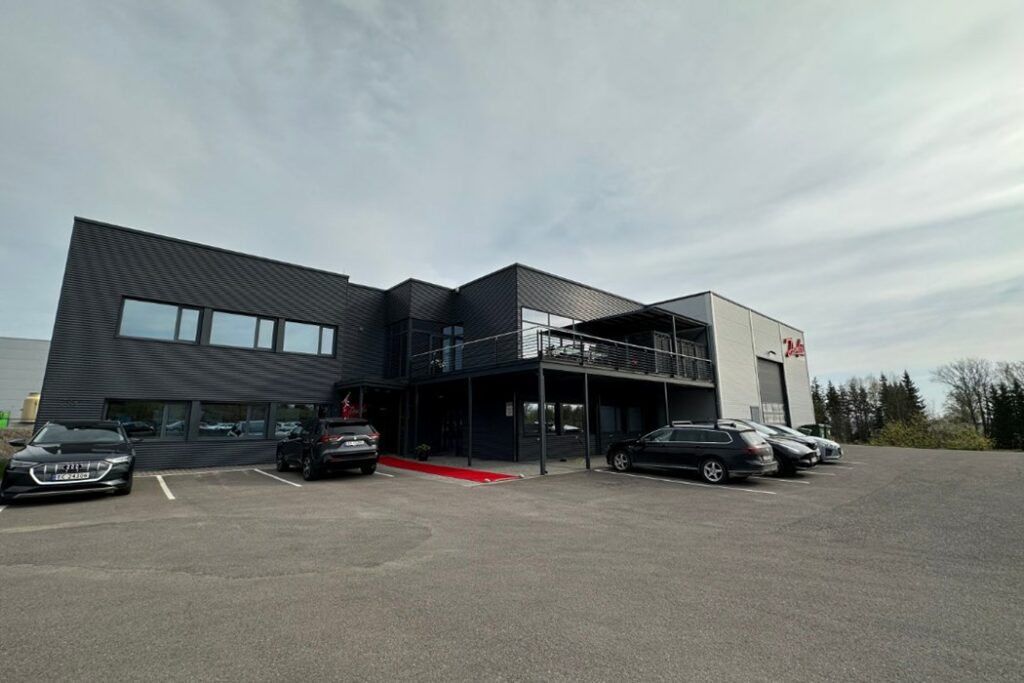 Photo credit: Danfoss
Danfoss, a specialist in sustainable engineering solutions, has opened its new Marine Competence Center in Holmestrand, Norway. The center will play a key role in Danfoss' ongoing commitment to become the preferred partner to decarbonize the marine industry.
Danfoss is already operating in many countries with diverse stakeholders: policymakers, shipbuilders, OEMs, system integrators, and vessel owners dedicated to decarbonizing the marine industry.
The new Marine Competence Center will act as a hub for co-innovation and sharing experiences across Norway, the Nordics, Europe, and the world.
Danfoss marine experts will host training roundtables and events to strengthen their customers and build competence together.
Marine Competence Center is showcasing the company's commitment to investing in best-in-class technology and solutions for the marine industry.
Claus Larsen, Head of Sales and Marketing Nordic Regions of Danfoss, stated: "This center is part of our commitment to decarbonize the marine industry, share best practices, and make a positive impact on the environment. We look forward to working with our partners and customers to develop new sustainable solutions for the maritime sector".
It's worth mentioning that Norway is the leading country worldwide in the electrification of the marine industry, with its strong focus on sustainability and green energy.
Norway is already using battery-electric ferries, hybrid ferries and electric catamarans for sustainable maritime transportation.