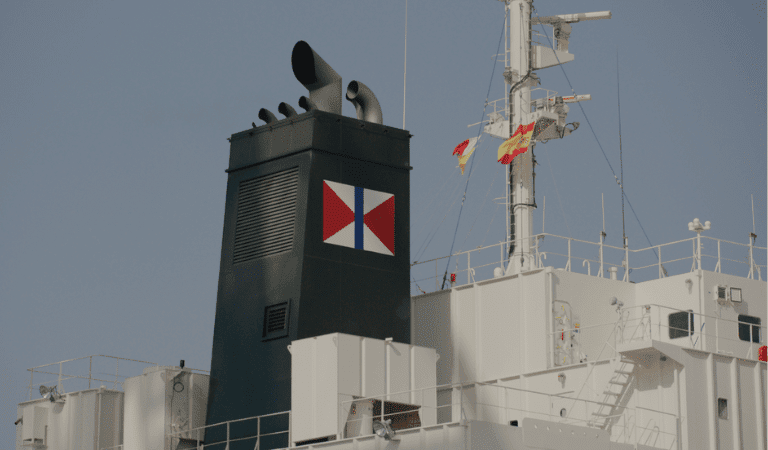 Photo credit: Swire Shipping
Singapore-based Swire Shipping says it expects to enhance its commitment to trade between the US West Coast and the Pacific Islands with the introduction of a second vessel. This follows the decision by Hamburg Süd to exit the trade and would ensure that customers continue to enjoy uninterrupted service with the same 19-day service frequency and port coverage, says a statement from Swire Shipping.
"Swire Shipping has been part of this trade lane since 1979 and has continued to develop a strong and reputable service delivery, committing dedicated vessels to service the unique requirements and challenges of the region. The anticipated addition of a second vessel underlines our commitment to this market and to the communities of the Pacific Islands," says the company.
In addition the expansion of the company's representative office in the United States, earlier this year, "means that Swire Shipping is well placed to ensure customers continue to enjoy high levels of service and support," as Swire Shipping claims.
It is expected that the first southbound voyage, that will be offered by Swire Shipping's enhanced service, is the Mount Cameron 947S, departing Long Beach on 16th June and Oakland on 19th June.
It is also expected that the first northbound voyage will be the Mount Cameron 947N departing from Papeete on 29th of June.