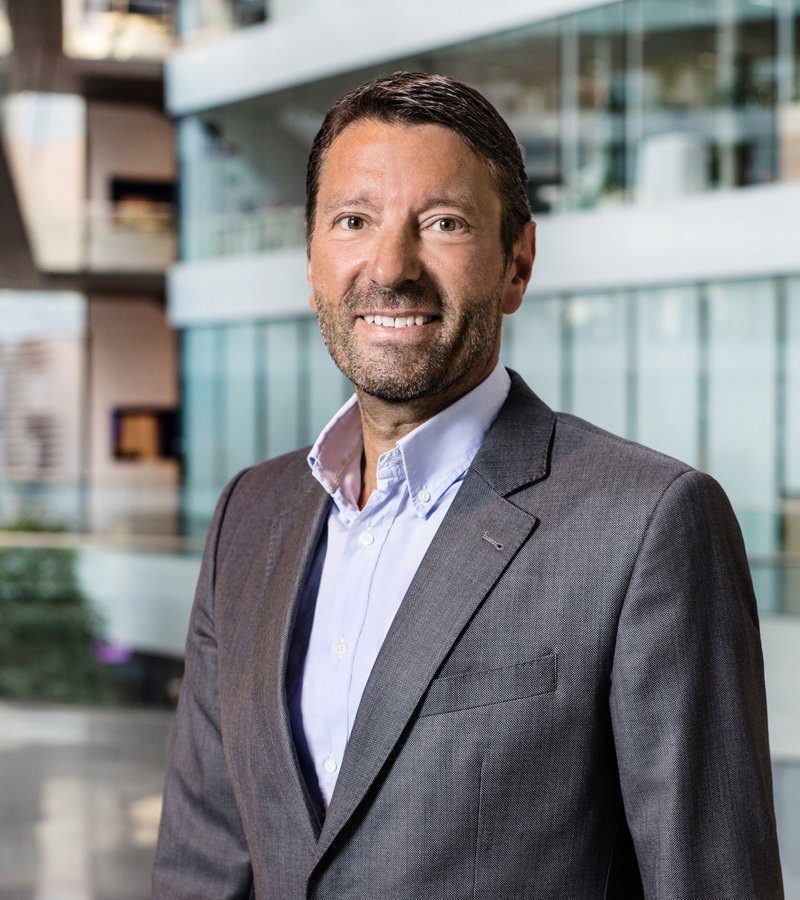 Danish shipping major Maersk proposes former Adidas boss to be elected as a new member in the company´s board of directors. The Danish company A.P. Moller – Maersk wants to enrich its board of directors with an international business profile member. The annual general meeting will take place on 28th of March 2023 for the election of the new member, and the company states that the election period involves the years 2023 to 2025.
Mr Kasper Rorsted is a Danish national with a "very rich" experience as CEO and Board member in international companies in IT, consumer goods and chemicals. He is a former CEO of Adidas AG and Henkel KGaA, and serves as board member in Siemens AG, as Maersk states today in its statement.
Maersk wants former Adidas CEO to be elected for the board as he has "strong competencies in digital transformation, leadership development, sustainability, and global business trends."
It is worth mentioning that Mr. Rorsted and the supervisory board of adidas mutually agreed that he will step down as CEO and leave the company upon expiry of November 11, 2022.
During his career, Mr. Kasper Rorsted gained valuable experience in the IT industry through various management positions at Oracle, Compaq and Hewlett Packard. These included Head of Compaq Enterprise Business Group EMEA (1995-2001), and Vice President and General Manager EMEA (2001- 2002) based in Germany and Switzerland at Compaq, and Senior Vice President and General Manager EMEA (2002- 2004) based in Switzerland at Hewlett-Packard, Digital Equipment Corporation.
Furthermore in 2005, Kasper Rorsted joined consumer goods manufacturer Henkel based in Germany, as the Executive Vice President of Human Resources Management, Procurement, IT and Infrastructure Services. In 2007, he became the Vice Chairman of the Management Board, before he was appointed Chief Executive Officer (CEO) of Henkel in 2008. Since 2016 and until 2022, Kasper Rorsted has been the CEO of adidas AG, Herzogenaurach, in Germany.
In accordance with Maersk, the former boss of adidas, has also held various board positions in companies like Nestlé S.A., Switzerland, AB In-Bev SA, USA & Belgium, Bertelsmann AG, Germany, and Danfoss A/S, Denmark.