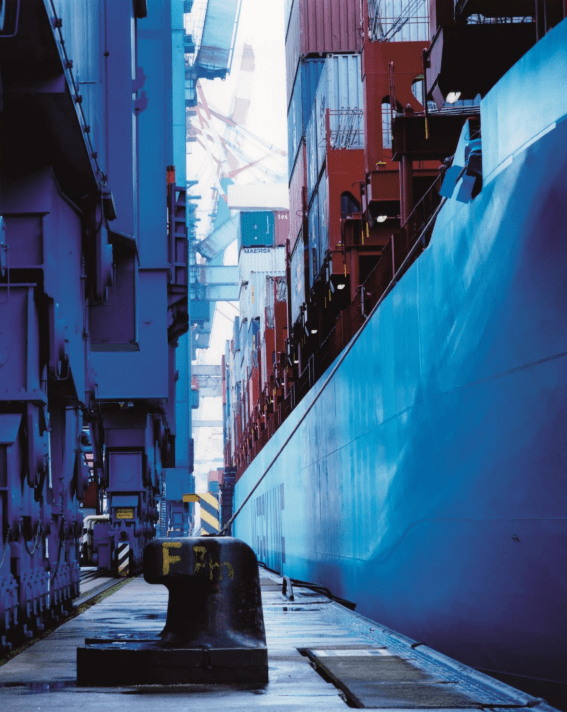 MPC Container Ships, an owner and operator of container vessels, has proceeded in the fourth quarter of 2022 with the sale of two joint venture vessels, for total gross proceeds of USD 51.5 million, while announced agreements for the option for early redelivery of two vessels.
At the beginning of 2023 MPC has sealed a deal for the sale of a joint venture vessel for USD 7.6 million, and the acquisition of two vessels for a total USD 33.9 million. Both vessels are scrubber-fitted, thus benefiting from the current high fuel price spread, as the company claims. Moreover, the vessels come with existing charters attached with renewals in the third quarter of 2023 and the first quarter of 2024, respectively.
During the whole 2022 year, the shipowner sealed orders for four newbuilding's, of which two are 5,500 teu eco-design vessels, and two are 1,300 teu dual fuel vessels powered by methanol having a 15-year times charters from North Sea Container Lines, backed by a contract of affreightment from the Norwegian industrial company Elkem ASA. The two 1,300 teu vessels are having a 15-year times charters with an aggregate price of USD 78.0 million, and are expected to be delivered in July and November 2024 respectively.
The Oslo-based company succeeded during the first half of the year 2022 to capitalize on the strong markets, by locking in long-term time charter contracts at very attractive rates. As a consequence of this MPC Container Ships reported at the end of 2022 a contract coverage for 86% of operating days in 2023, and a charter backlog of USD 1.5 billion, with an average remaining contract duration of 2.2 years.
The top management of the MPC Container Ships reports that the company´s investments in younger, larger, scrubber-fitted vessels with existing charters contracts, is part of its ongoing strategy for selective portfolio optimization.
As it is mentioned these measures are not only earnings-accretive, but also important efforts to maintain the long-term competitive position of MPCC.