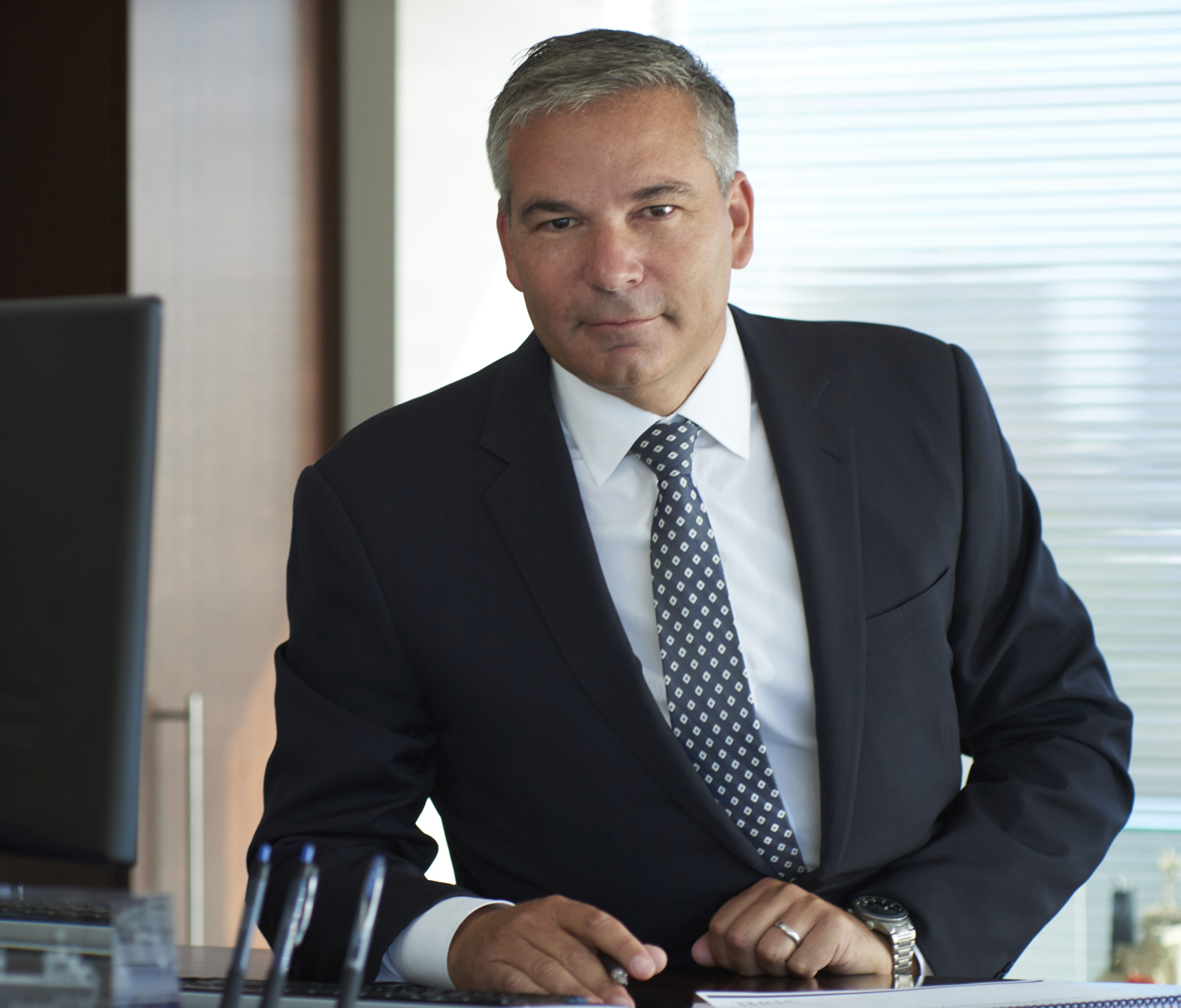 The Stamford-based Eagle Bulk Shipping, a shipowner and operator within the midsize drybulk segment, finished 2022 with a record performance and many vessel sale and purchase activities which reflected the company´s results.
Despite the weak rate environment the New-York listed shipowner continued to beat the market volatility, caused by the macro-economic environment, and reported a net income of $248.0 million for the year ended December 31, 2022, in comparison with 2021 which the net income was $184.9 million.
These results are partly reflective of the many actions the company has taken over the past years, including a vessel sale and purchase strategy encompassing 55 transactions. One of Eagle´s Bulk recent developments is the agreement to purchase two 2020-built high specification scrubber-fitted ultramaxes for $30.1 million each. The vessels are expected to be delivered to the company during the second quarter of 2023 and will be renamed "Halifax Eagle" and "Vancouver Eagle."
The shipowner has also sealed an agreement to sell the 2004-built Supramax vessel Jaeger for $9.0 million and the transaction is expected to close in March 2023.
Last year Eagle Bulk executed an agreement to purchase a 2015-built, high specification Ultramax for $24.3 million. The vessel delivered to the company in February 2023 and renamed "Gibraltar Eagle."
The top management states that in recent months the company added to its fleet, as part of its growth strategy, three modern high specification ultramaxes, two of which are scrubber-fitted, and sold the oldest vessel in its fleet. It is noteworthy that this sale represents the 22nd, and last, vessel to be sold as part of the initial fleet renewal program which Eagle Bulk initiated six years ago.
Eagle's CEO Gary Vogel remains positive on the market fundamentals of 2023, given a historically low orderbook with a rapidly aging fleet, as well as a number of demand catalysts including China's reopening post Covid restrictions, as Mr. Vogel says.
In accordance with the Chief Executive Officer "while uncertainty in the macro-economic environment has brought volatility, both rates and forward curves have moved up substantially in recent days. Further, with our modern fleet of 55, predominately scrubber-fitted vessels, and a robust balance sheet with investment capacity, the company remains uniquely positioned to deliver value to our stakeholders."