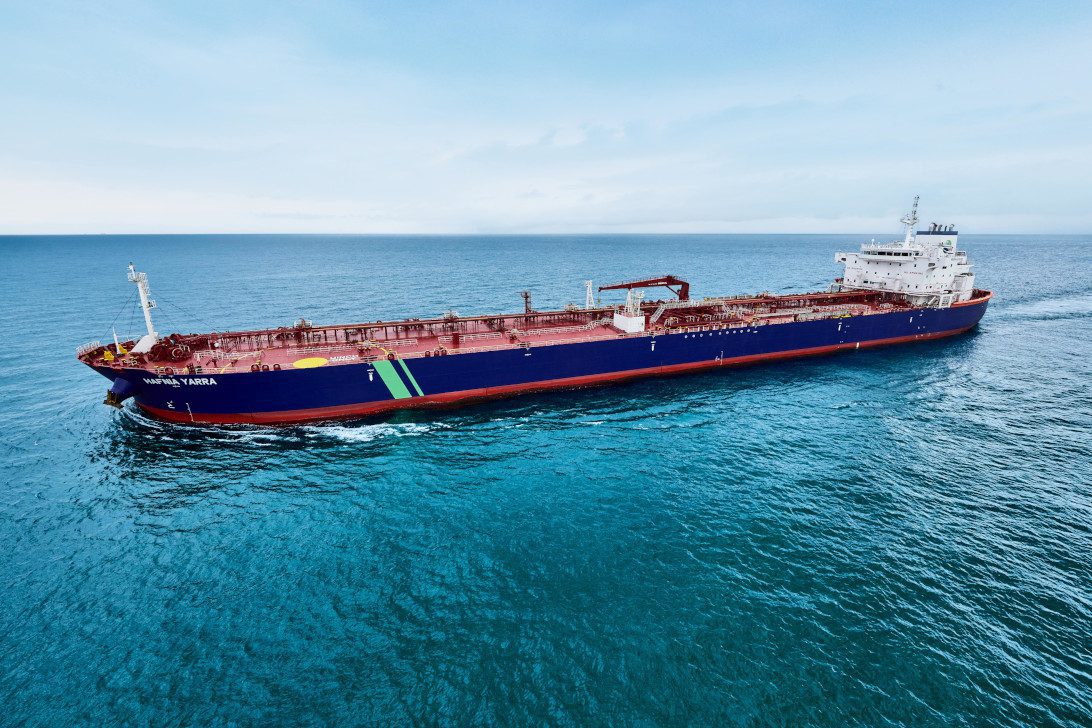 Hafnia´s fleet acquisitions boosted company´s earnings with the best full-year results in the company´s history.
The product and chemical tankers operator Hafnia has landed its biggest profit on record with a net profit of USD 263.8 million in the fourth quarter of 2022, bringing its full-year net profit to USD 751.6 million. This is considered by the company a record result. At the end of the quarter, Hafnia had 115 owned vessels, including bareboat chartered in vessels, and 13 chartered-in vessels.
The CTI and Scorpio transactions, during the year 2022, saw Hafnia adding to its fleet 36 modern tankers, allowing the company to take full advantage of the market upturn. These acquisitions continue to reap their benefits, as Hafnia said, significantly contributing to these strong results and increased earnings.
Furthermore, the 2022 net profit from the acquired fleet has risen above USD 190 million, including margins gained from the subsequent sale of the stainless-steel vessels.
The top management claims that in accordance with brokers valuation, the acquired fleet, has increased a further 31%, or USD 330.6 million.
However during this year hafnia decided to sell LR1 vessels. Specifically on 3rd of February 2023, Hafnia sold the LR1 vessel Hafnia Arctic to an external buyer for net sales proceeds of USD 32.8 million. On 8 February 2023, Hafnia sold the LR1 vessel Hafnia Kronborg to an external buyer for net sales proceeds of USD 20.5 million, and on 9th of February hafnia proceeded in the sale of the LR1 vessel Hafnia Columbia to an external buyer for net sales proceeds of USD 20.5 million.
The company believes that utilization of the product fleet will remain strong with increased trade volumes, due to the low order book of newbuilds, and to the low product inventories in the western hemisphere. Furthermore, further alterations in trade routes, hence more ton-miles, will take place, with the sanctions of Russian products now fully in effect.
"Russian oil products under the price cap can be transported on EU tonnage to destinations outside the EU. Before February 5th, Russia's clean products exports into Europe were gradually decreasing, hovering to around 0.7 million barrels per day. We have seen Russia's export volumes to Europe disappear after February 5th," as it is pointed out by the company.
The total fleet of the group, in accordance with the latest financial report of Hafnia, comprises six LR2s, 40 LR1s (including four bareboat-chartered in and four time-chartered in), 52 MRs (including nine time-chartered in), six Handy vessels. The chemical tankers fleet includes six Chemical – MR vessels and 18 Chemical – Handy vessels, which are bareboat-chartered in.