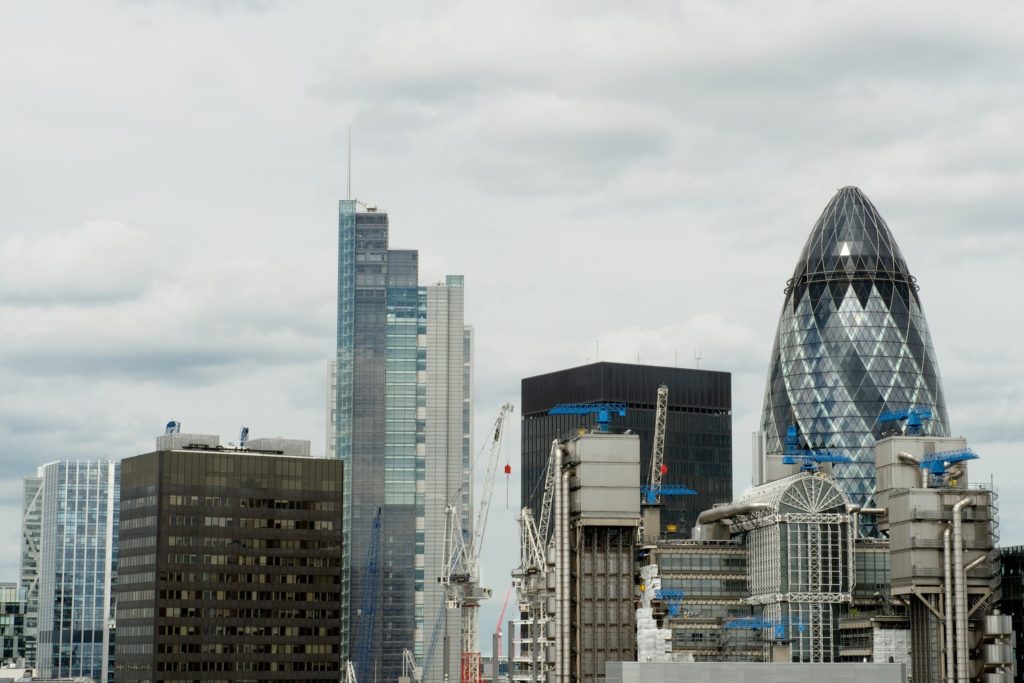 Photo: 25522327 / Baltic Exchange©Françoise De Valera James, Dreamstime.com, London buildings
UK law firm Ince & Co. announced a Partner-driven transaction to acquire the legal business and associated assets from the Ince Group plc by Axiom DWFM.
The famous firm specialised in maritime law will be a separate operating entity of Axiom DWFM and will be managed independently as a separately branded legal services business.
The transaction enables the Partner group of Ince & Co. to refocus the firm's growth strategy on its core legal services, whilst also improving operations and support structures, Ince said in a statement on Friday.
Ince said it intends to honour existing remuneration structures and said "other material liabilities of the business will be funded". Furthermore it is pointed out that "all employees transferred into Ince & Co. under their previous terms of employment."
Axiom DWFM is a full service legal practice with a number of UK offices founded by its Managing Partner, Pragnesh Modhwadia, who is a practicing solicitor.
Axiom DWFM's new ownership will allow Ince & Co.'s lawyers to reinforce the firm's reputation in key sectors such as shipping and energy, aviation, insurance and real estate, along with practices such as dispute resolution, employment, immigration, asset finance, corporate services (including tax), regulatory, family and private wealth, and related areas.
Donald Brown, chief executive of Ince & Co, said the acquisition will give "a simple and clear corporate and capital structure under professional, knowledgeable and robust ownership".
"We are underpinned by a group of immensely talented lawyers with deep expertise in our key sectors," he said.
"After taking over the management of the PLC group, it quickly became apparent that we needed to address a series of poorly structured and executed transactions and expansions."
Jennette Newman, managing partner of Ince & Co, said the firm is "committed to reinforcing the firm's reputation of providing complex legal services to corporate, commercial and high-net-worth clients in our core sectors".
Meanwhile, Ince's head of shipping and corporate law in Cyprus, said it has been "business as usual" for clients in the country.
George Zambartas, Head of shipping and Corporate Law, Cyprus said "this is an exciting time for us to continue to develop the Ince Cyprus office which has gone from strength to strength since it was set up in October 2020 and has already made a significant contribution to the highly successful international network of Ince offices."