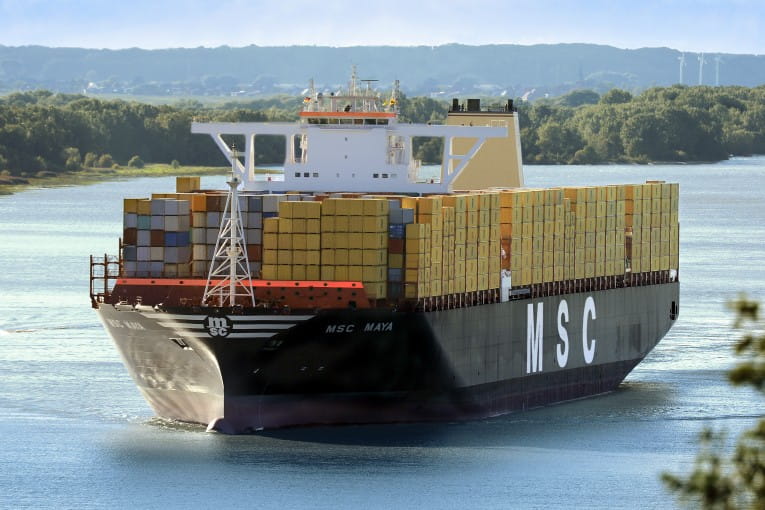 Marking the International Women's Day, MSC says that has taken steps to embrace equity in shipping, a traditionally male-dominated industry.
MSC runs a company-wide women's mentoring programme to promote women's career advancement and leadership skills. In 2022, a total of 24 women received mentoring from senior female leaders within MSC. After this successful pilot, the programme is now going from strength-to-strength with ten more mentoring groups planned for 2023, training a further 60 women.
So far, MSC in around 30 countries has signed up for the Women Empowerment Principles (WEPs), a global initiative established by United Nations Women and the United Nations Global Compact.
The WEPs provide guidance to businesses on promoting gender equality and women's empowerment in the workplace, marketplace and community. MSC notes that there are a further 60 action plans in place which will benefit the MSC's people and enrich the company.
Throughout 2023, MSC will focus on embedding the notion of 'equity' in the workplace to create true inclusion and belonging. In support of IWD 2023's global theme of #EmbraceEquity, senior people across the company have been demonstrating MSC's commitment to creating a workplace culture driven by equity.