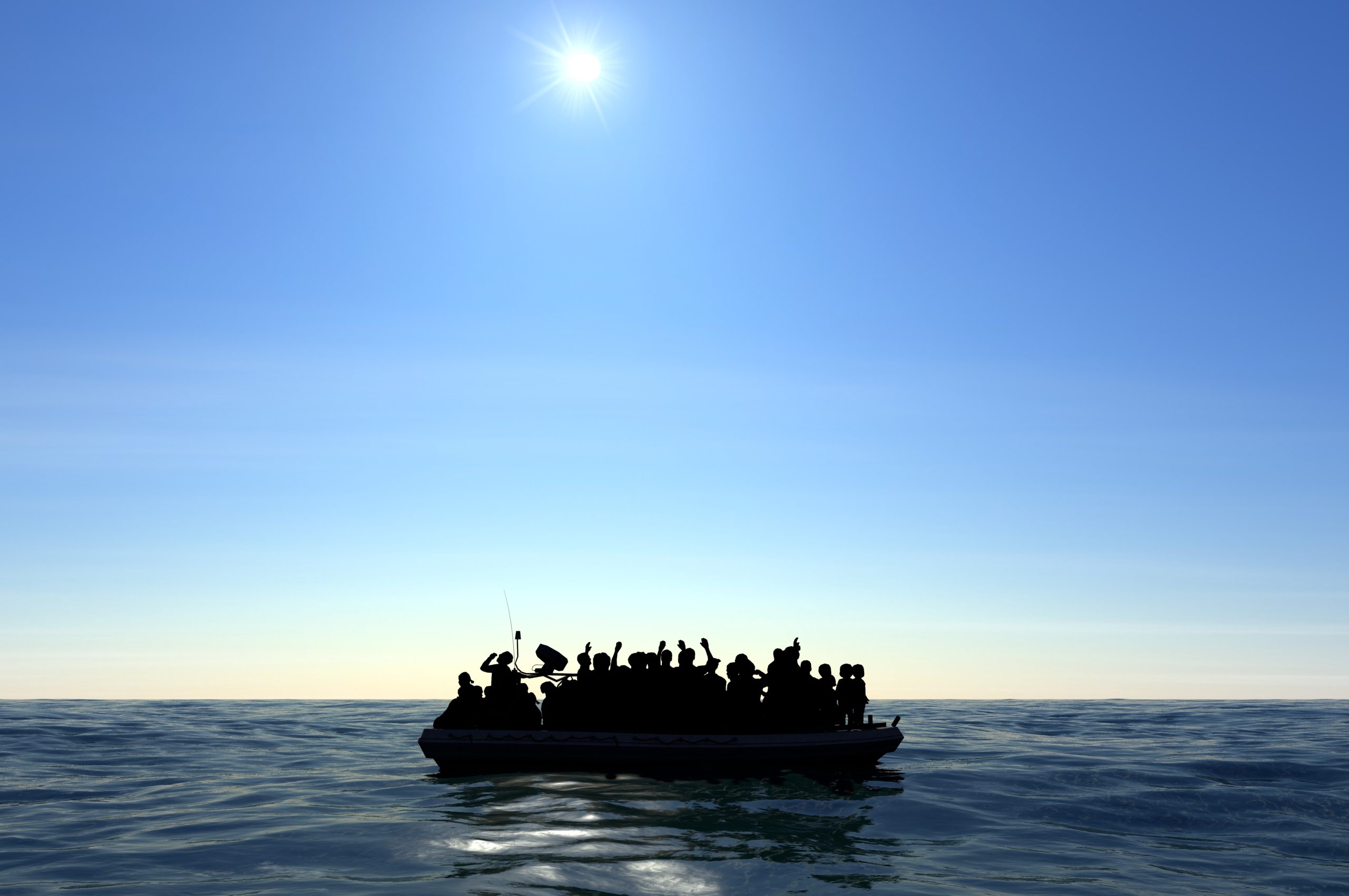 The UN has criticized Italy that imposes stricter conditions on humanitarian organizations that rescue migrants, who continue to risk their lives to cross the Mediterranean to Europe.
As Europe resorts to desperate measures to contain a growing immigration crisis, the UN has condemned Italy that puts a restriction in the provision of life-saving assistance by humanitarian search and rescue organisations in the Central Mediterranean, putting more lives at risk and penalizing those trying to save them.
The Italian government has been criticized by UN Human Rights Chief Volker Türk for requiring humanitarian rescue ships, under its new proposed law, to head to port immediately after each rescue, foregoing additional rescues, even if they are in the immediate vicinity of people in distress.
Previously, SAR vessels have carried out multiple rescue operations over days. At the same time, Italy has recently designated distant ports of disembarkation for people rescued at sea, sometimes days sailing away from the original rescue site, making it all the more difficult for vessels who may seek to conduct multiple rescues, in accordance with UN´s statement.
"Under international law, a captain is duty-bound to render immediate assistance to people in distress at sea, and States must protect the right to life," said Türk. "But under this new proposal, a nearby SAR vessel would be obliged to ignore the distress calls of those at sea simply by virtue of having already saved others."
UN Human Rights Chief Türk emphasised the fact that "those left stranded at sea would be forced to endure prolonged exposure to the elements and risk losing their lives. Those who survive face increased delays in accessing adequate medical care and rehabilitation, including for victims of torture, sexual violence and other human rights violations."
At the same time, as it is mentioned in the United Nations statement, that crews on board the ships must register every person who is planning to ask for international protection.