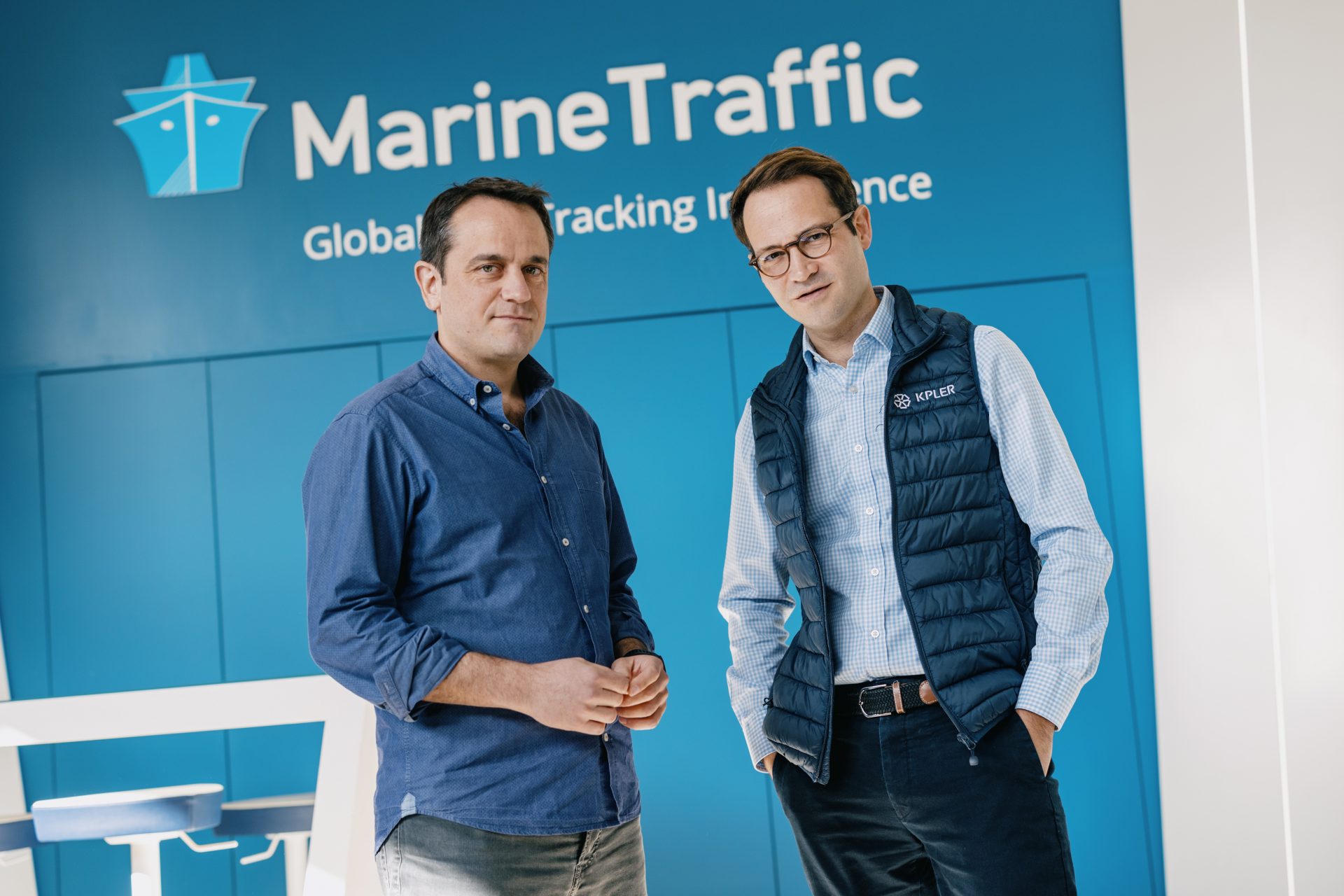 Brussels-based Kpler, a commodities data, analytics and market insight provider, has acquired two major shipping ship-tracking data and maritime analytics providers Marine Traffic and FleetMon.
The deal follows an earlier acquisition of FleetMon by MarineTraffic, resulting in a coordinated double acquisition for Kpler in the maritime analytics space.
The Athens-based MarineTraffic since its founding in 2007 has made ship tracking intelligence and analytics widely accessible. On the other hand Rostock-based FleetMon, also founded in 2007, provides AIS data to market-leading corporates including industrials at the end of the supply chain.
Kpler with this strategic movement hopes "to marry commodity and maritime intelligence into one single platform," as its CEO François Cazor says characteristically. This deal comes at a time of increasing demand for new digital tools, as well as intensifying global challenges across the maritime supply chain.
Brussels-based Kpler has now made five acquisitions in the last 18 months, and secured over $200 million investment funding in 2022 from private equity firms Five Arrows and Insight Partners. After these two new acquisitions, the company is intending to employ over 500 employees across the world, and serve more than a million active users across the wider maritime and commodity industries.
"Since its creation, Kpler has been focused on tracking cargoes, not vessels. We believe the time has come to marry commodity and maritime intelligence into one single platform. This will lead to improvements in the data and services we provide, and drive further innovation in the maritime sector, by incorporating the excellent work of both MarineTraffic and FleetMon," says François Cazor, the CEO of Kpler.
From his side Demitris Memos, CEO, MarineTraffic said "I am very proud of what MarineTraffic has achieved over the years and really excited for what we can further achieve as part of Kpler, alongside the FleetMon team. I am confident that the integration of our products and organisational cultures will lead us to new frontiers, ultimately benefiting our customers and our community. The increasingly connected maritime world, needs more digital tools and better analytics, and we'll continue innovating in that direction."
Lars Brandstäter, CEO, FleetMon mentioned that "creating transparency for the maritime world has driven our work for over a decade now. To combine the experience and excellence of the Kpler, MarineTraffic and the FleetMon teams, will push the journey of digitalization for maritime transport and supply chains. Let's stay active, stay connected – and never stop scaling," as he said.