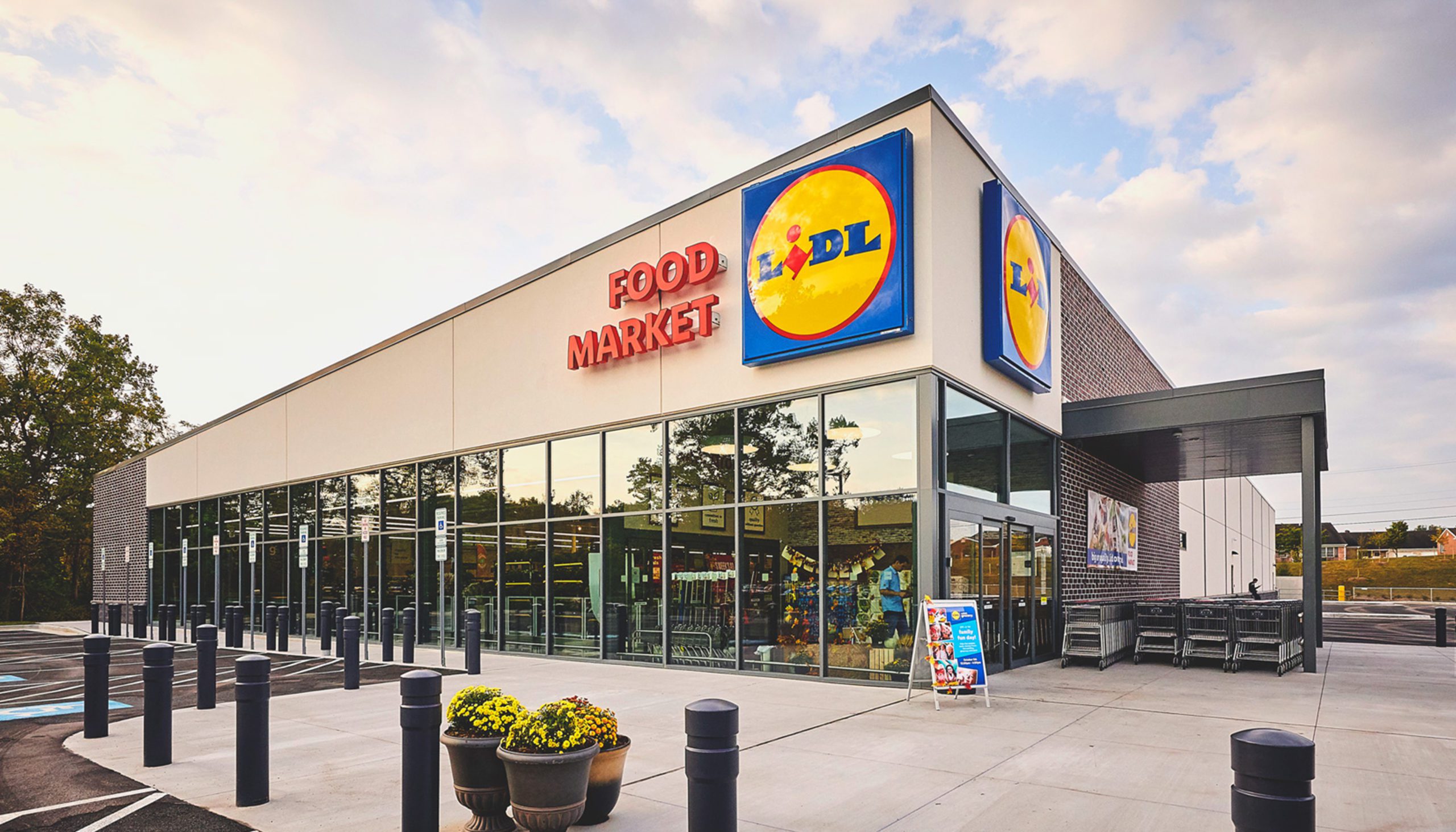 Lidl´s International subsidiary Tailwind Shipping Lines, founded last year, is launching a new liner service that will particularly focus on transporting textile goods from Bangladesh to Europe. The Tiger Express service, as it is characteristically called the new service, will offer a fast transit time of fewer than 20 days between Chittagong and Barcelona.
Tailwind Shipping Lines with this tactical move expects to secure solid profits, by offering a cost-effective alternative to air freight for Lidl goods, as well as for customers from the fashion and textile sectors. For European retailers, this means that goods will arrive on their store shelves on time even in periods of often overburdened supply chains.
"Owing to the ships we deploy, we can reach the region without any intermediate stops or transshipment," says Wolf Tiedemann, the board member of Lidl Stiftung & Co. KG responsible for logistics as well as the Managing Director of Tailwind Shipping Lines. "Especially thanks to the direct connection between Bangladesh and Europe, this will represent a huge increase in efficiency, which we will also use to boost the reliability of the supply chains for our customers."
Tailwind also highlighted in a statement the advantages of calling smaller ports, in both Barcelona and the Dutch port town of Moerdijk, as it will be possible to load the goods onto trucks in a comparatively short time, and transport them directly to their specific destinations.
Last year, the Tailwind team launched the Panda Express service, which operates between China and Europe. The route goes from Taicang via Ningbo and Shenzhen to Koper, Barcelona and Rotterdam.
Tailwind Shipping Lines, founded in July 2022 as a subsidiary of Lidl International, based in the south-western German city of Neckarsulm (Baden-Württemberg), regards itself as a complement to the services offered by the established large container lines. While the Hamburg-based shipping company's cargo ships initially transported Lidl's non-food goods produced in China, Tailwind is now offering capacity for other customers on its routes from China and Bangladesh to Europe and back. At the same time, Tailwind is focusing on routes with few port calls.