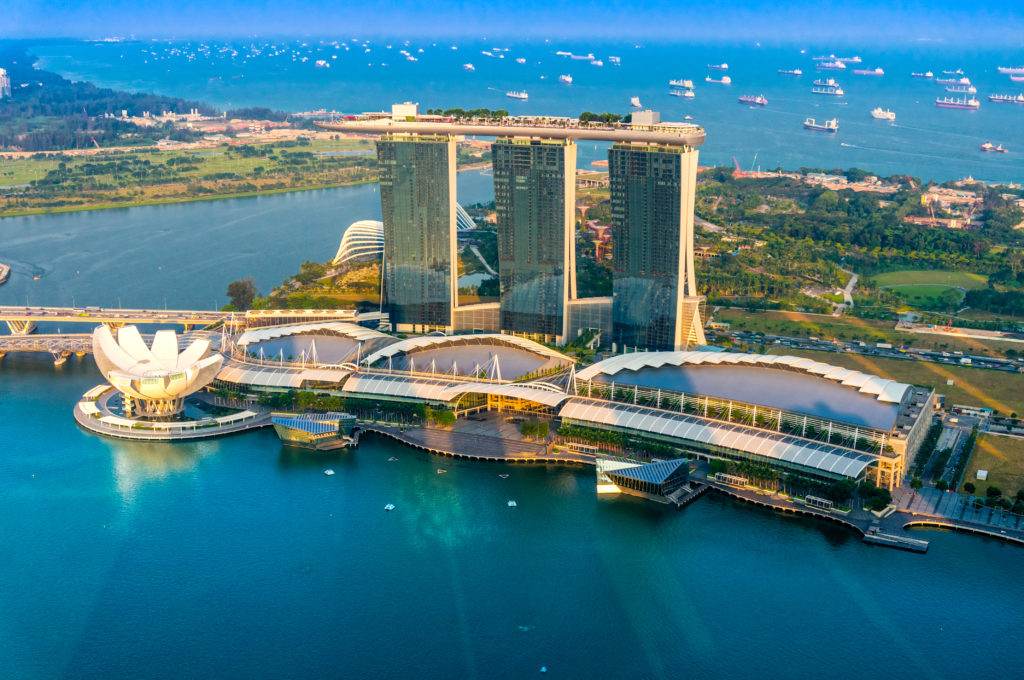 Photo: 35117720©Luciano Mortula | Dreamstime.com
Singapore´s Corrupt Practices Investigation Bureau (CPIB) commenced investigations against Seatrium Limited and individuals from Seatrium Limited on alleged corruption offences that occurred in Brazil.
The government agency said the investigation was launched after information was received but did not gave more details.
In a statement on Wednesday, CPIB said that "acting on information received", it had begun investigations against Seatrium in relation to business operations in Brazil.
"As investigations are ongoing, CPIB will not be able to provide further details at this juncture," said in a statement.
Singapore´s Seatrium Limited, a major player offering offshore renewables, new energy, and cleaner offshore & marine solutions, formerly Sembcorp Marine Ltd and renamed as Seatrium Limited following its merger with Keppel Offshore & Marine Limited, said in an announcement today that "the company believes that this relates to events that occurred prior to 2015 and to the Sembcorp Marine group in existence at that time."
"Those events predate the merger with Keppel Offshore & Marine which only took place in February 2023," said Seatrium, adding that it is cooperating with CPIB in its investigations and will make appropriate announcements in the event of any material developments.
Seatrium did not reveal any more details as the investigations are still ongoing.
"The Company wishes to reiterate it is committed to the highest standards of compliance with anti-corruption laws and does not condone and will not tolerate any improper conduct. The Company has a strict compliance programme and continuously works to ensure that policies and procedures are in place to prevent any violation of any anti-corruption laws applicable to its operations," as furthermore stated.
It is worth noting that Seatrium operates shipyards and other facilities in Singapore, Brazil, China, Indonesia, Japan, the Philippines, Norway, the United Kingdom and the United States.