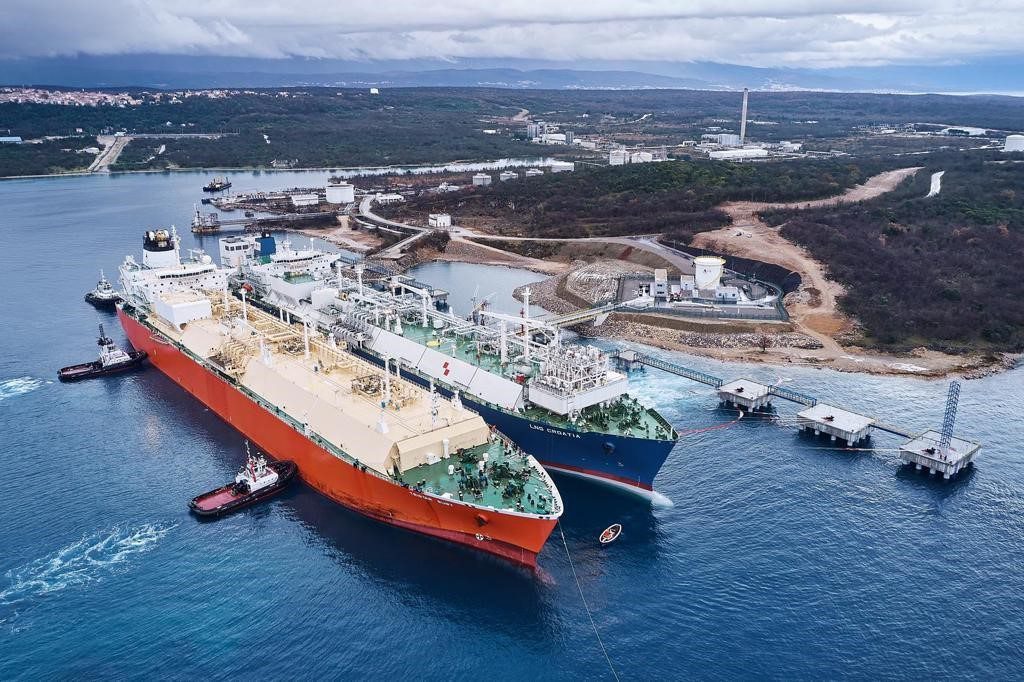 US-listed New Fortress Energy, a global energy infrastructure company, has reached an agreement with Golar LNG Limited led-by Karl Fredrik Staubo who serves as CEO, for the sale of NFE's ownership stake in the Floating Liquefaction Facility Hilli, which is currently located offshore Kribi, Cameroon, in exchange for the return of 4.1 million New Fortress Energy´s shares and $100 million in cash.
New Fortress Energy said in an announcement today that Golar LNG will acquire NFE's entire interest in the 2.4 million tonnes per annum floating liquefaction facility Hilli.
The acquisition by NFE of all NFE shares held by Golar reduces the number of NFE shares outstanding to approximately 204.7 million shares, as the company says today. As part of the agreement, New Fortress Energy will also extinguish $323 million in debt obligations associated with its interest in the Hilli. The transaction is expected to close in first quarter of 2023, and is subject to customary conditions.
"With this transaction we will sell our minority interest in the Hilli in exchange for 4.1 million shares of NFE and $100 million in cash," said Wes Edens, Chairman and CEO of New Fortress Energy. "We believe this is a fair economic result for both ourselves and Golar."
"Furthermore, from a strategic perspective, it will allow us to focus solely on our own FLNG portfolio that we own 100 percent of as well as buy back NFE stock at an attractive valuation," continued Mr. Edens.
"Today's announced transaction increases Golar's portion of cash flow generation from Hilli's existing contract until July 2026," said Karl Fredrik Staubo, CEO of Golar. "We have enjoyed the collaborative relationship with NFE and look forward to observing their continued contribution to expanding the global LNG market."