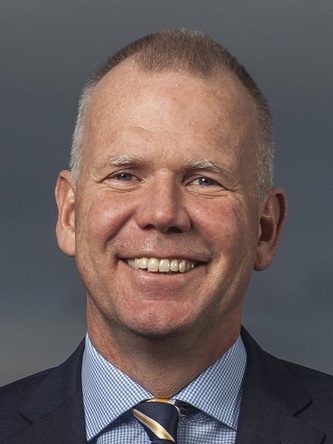 Nippon Yusen Kabushiki Kaisha announces changes in the leadership of NYK Group Europe.
Svein Steimler is to step down as president and CEO of NYK Group Europe, as he will retire on March 31, 2023 and will subsequently become a special advisor of the company.
NYK Group Europe appointed Carl-Johan Hagman from Sweden as its new president and CEO.
In 2001, Hagman had been President & CEO of Sweden's Wallenius Lines AB while in 2002 was the Chairman, President & CEO of Eukor Car Carriers in South Korea.
In 2008, Hagman was appointed as the President and CEO of Norway's Höegh Autoliners AS, and in 2011 he became CEO of Sweden´s Stena Rederi AB.
Upon notification of his appointment, Hagman commented:
"I am convinced that shipping companies with the highest quality, and with global reach, will continue to be global winners. NYK is maybe the world's most well reputed shipping company, and I am very happy to be welcomed as part of the team. I promise to do my best to contribute to the company's continued success, in its vital mission of helping cargo owners transition to sustainable, resilient and even more efficient supply chains".
Source: NYK Line