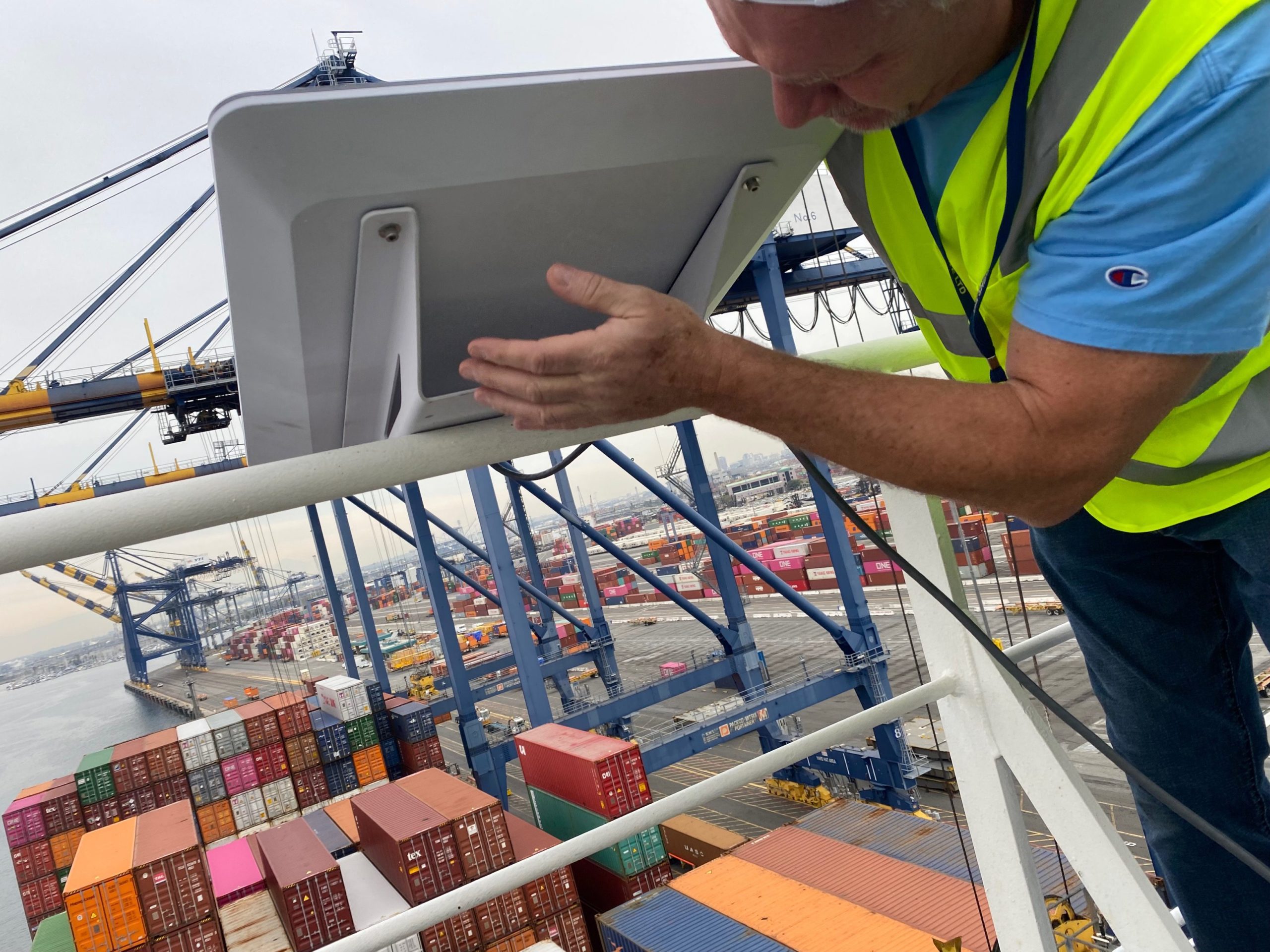 Japan-based NYK Line conducted a trial use of Starlink, a satellite communication service operated by Space Exploration Technologies (SpaceX), on a ship managed by NYK Shipmanagement (Singapore). The trial resulted in significantly higher transmission speeds than previously available along the North American continental coast.
Because ship–shore communications are currently conducted via high orbit satellites, the communication speed on board ships is slower than on land. Starlink uses low-orbit satellites, allowing higher speed and capacity at a lower cost than conventional communications.
As NYK Line says, Starlink service will enable NYK to realize the autonomous navigation technology that the company is currently working on, share weather and marine weather information between vessels and land in the sea area they sail through, and further promote DX onboard operations.
"NYK aims to maintain and improve seafarers' work motivation by expanding their benefits by facilitating communication between seafarers working on board and their families and friends ashore", as it is pointed out by the company.
In addition, videoconferencing between vessels and land facilitates conventional business communication that relies on emails and telephone calls, contributing to safe operations by providing a real-time onshore support system in the event of equipment failure or trouble, or remote medical treatment for seafarers.
Source: NYK Line