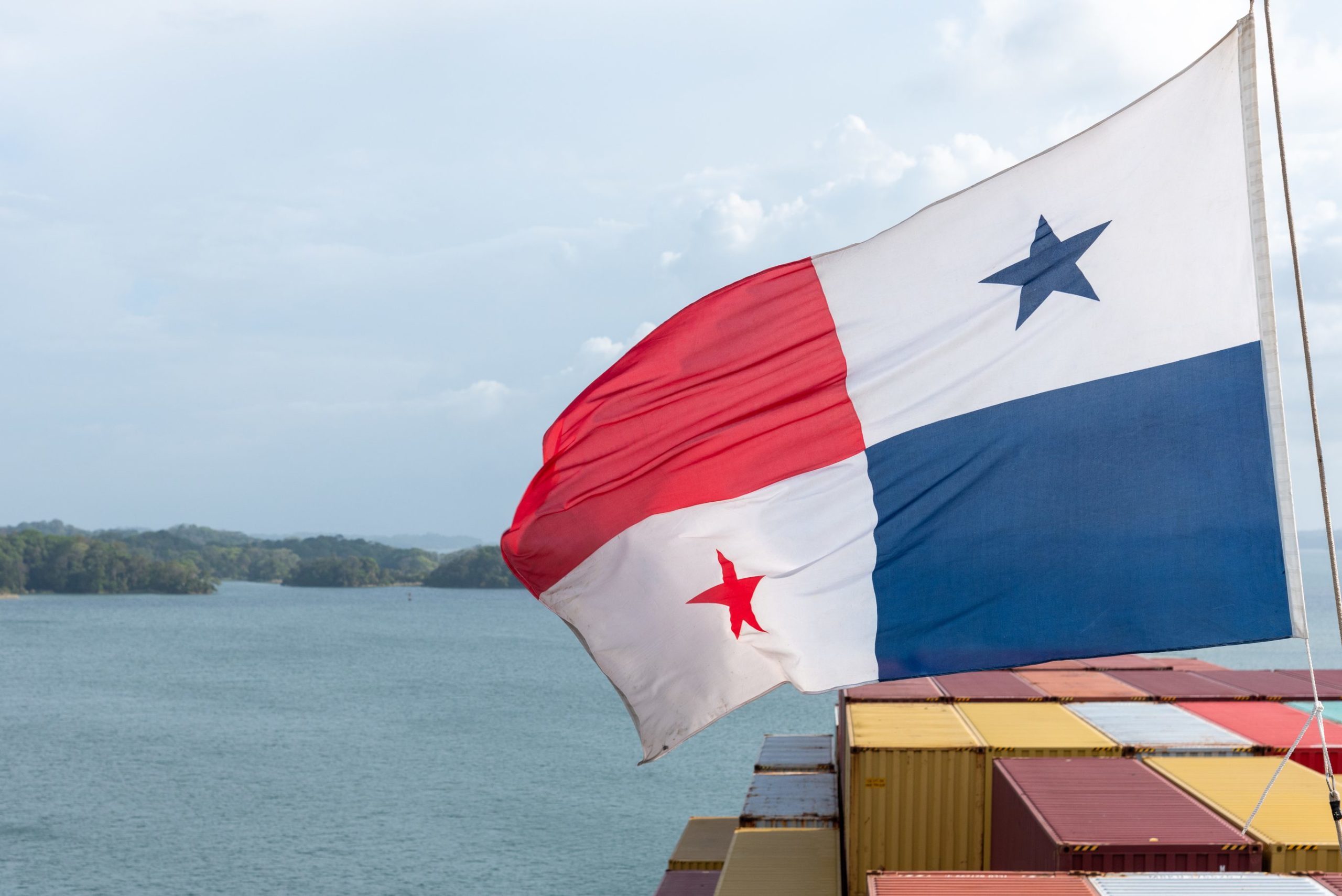 Panama recovered $15.7 million in wages owed by shipowners to seafarers who sail on Panamanian-flagged vessels.
The current administration of the Panama Maritime Authority (AMP), through the General Directorate of Seafarers, has recovered a record amount of USD$15,763,052.24 from shipowners who owe wages to seafarers who work on ships flying the Panamanian flag. Out of the aforementioned record figure, USD$5,315,909.99 correspond to the year 2022.
Additionally, through the intervention of the Authority of Panama, 1,248 maritime labor complaints have been handled, 81 maritime labor conciliations have been completed, and 1,864 crew members of various nationalities have been repatriated.
They were discovered abandoned on Panamanian-flagged ships in various locations across the world, and their return to their homes and families was made possible by the payment of their unpaid wages, guaranteeing due compliance with national and international regulations that protect their labor and social rights.
At the end of 2022, the payment of USD$ 5,315,909.99 in wages owed by shipowners to seafarers was modified, there were 451 labor complaints processed, and 25 labor reconciliations. As a result of the intervention of the AMP, it was achieved that the shipowners carried out the repatriation of 478 crew members of Panamanian-flagged vessels, in various parts of the world.
At the national level, 935 maritime labor inspections have been carried out, of which 351 correspond to the year 2022. It is important to add that this year inspections will continue on board domestic and international service vessels of the Panamanian registry, in compliance with the provisions of the law.
As the Panama Maritime Authority states, "The General Directorate of Seafarers of the Panama Maritime Authority ensures that the labor rights of seafarers are respected, implementing procedures aimed, at resolving conflicts and problems affecting seafarers quickly and effectively."