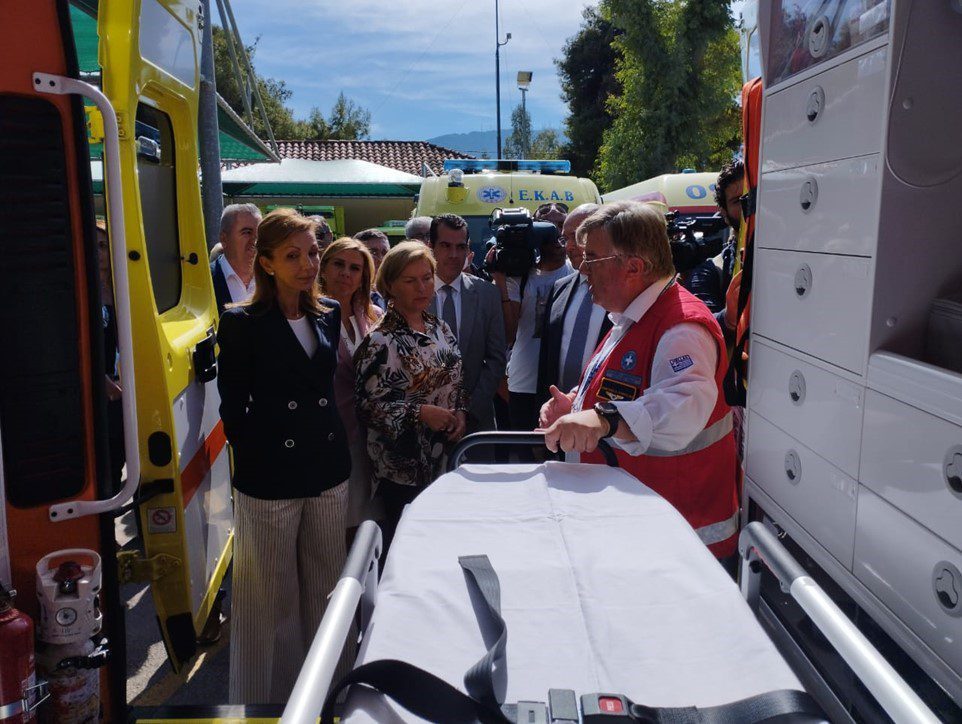 The Union of Greek Shipowners increases its aid to the National Healthcare System of Greece with the donation of 6 new ambulances.
The new fully-equipped and with upgraded features ambulances, bring the total number of ambulances, donated by the Greek shipowners union to 28.
Ms. Melina Travlos, President of UGS, commented that "we have always firmly supported the Public Healthcare System in Greece and we will continue to do so with all our powers".
The Union of Greek Shipowners (UGS), through its collective vehicle of social solidarity, "SYN-ENOSIS," consistently supports Greece's National Healthcare System, through targeted and multi-level actions.
The organization has already donated more than 80,000,000 euros in the fields of health, education, welfare and support for vulnerable groups, including successfully implementing crisis management projects.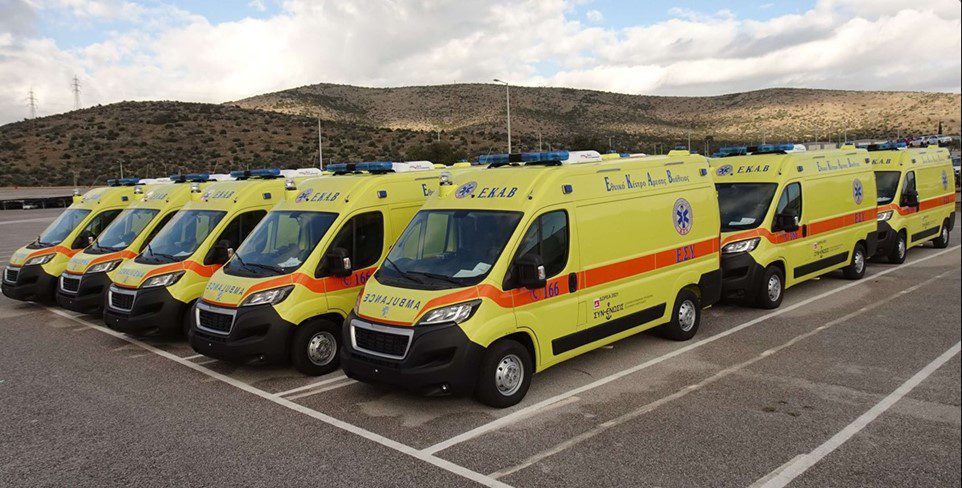 During the COVID-19 pandemic outbreak, UGS promptly responded to urgent national healthcare needs, timely providing essential medical equipment, renewing hospital bedding in all hospitals in Greece and fully renovating sanitary facilities in Attica hospitals.
"The new ambulances facilitate their difficult work and the provision of emergency medical assistance to every person who needs it in every part of our country. I am filled with pride that the Greek shipowning community, both collectively, through SYN-ENOSIS, and individually with private donations of Greek shipowners, has embraced these initiatives", Ms. Travlos concluded.