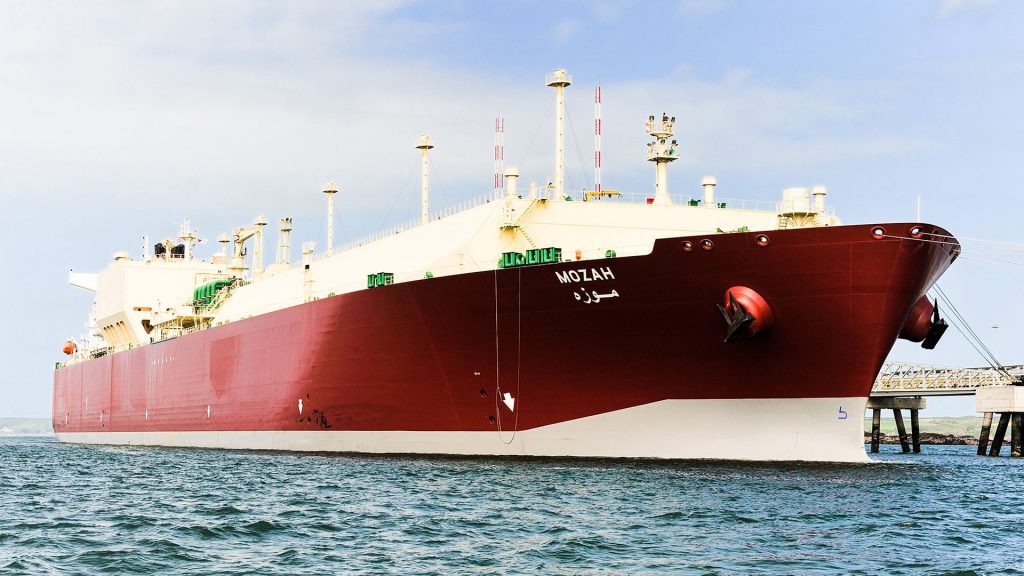 Qatar Gas Transport Company Nakilat and its subsidiaries achieved a record net profit of 1,439 million Qatari Riyals in the fiscal year 2022, a significant increase of 6.3%, as compared to 1,354 million Qatari Riyals for the same period in 2021.
The Qatari shipping and maritime company reveals in its financial report for the year 2022, that achieved the highest profit of Qatari Riyals 1,439 million since inception, and a strong financial performance with revenues of 4,401 million Qatari Riyals, an increase by 6.3%, despite all the challenges faced in 2022 by an unprecedented pace of rise in interest, and inflation rates.
The top management of the company explains that Nakilat´s strong performance is the result of the recent strategic expansion of the company's fleet with additional four LNG carriers, allowing Nakilat to increase its fleet capacity and operational efficiency, giving a competitive advantage at a time when the company is expanding its portfolio in the global transportation market, by constantly searching for growth opportunities, that benefit its shareholders in the long term.
After the announcement of the company´s results, Nakilat´s board of directors recommends the distribution of cash dividends, in the amount of 0.13 Qatari riyals per share.
The results is a direct reflection of the company´s expansion strategy, outstanding record and operational excellence in energy transportation and maritime services, as it is mentioned by Abdulaziz Jassim Al-Muftah, the Chairman of Nakilat's board of directors.
The company explains that despite the rise in interest and inflation rates has managed to overcome these fluctuations with the least impact on its financial performance, "a clear indication of the strength and durability of our operational excellence in the field of energy transportation and marine services," as it is pointed out.
The company´s chairman expressed his gratitude, during the announcement of the company´s financial report, in the operational management of the Erhama bin Jaber Al Jalahma Shipyard, and to the company's long-term charterer Qatargas for their continued support towards Nakilat's operations.